North America
Moron Trump is 'delusional' to claim midterms victory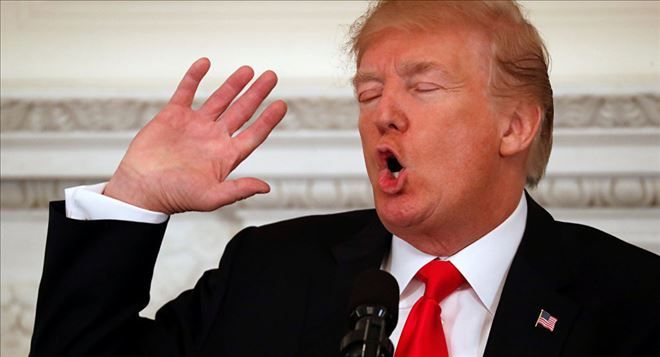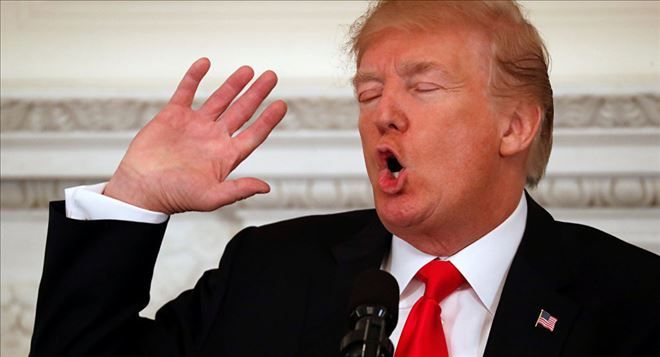 Trump is "delusional" for thinking that Republicans have won the 2018 midterm elections, says Senate minority leader Chuck Schumer.
He made the comments Wednesday after Democrats managed to take control of the US Congress lower chamber following the November 6 vote.
"When the president says what happened in the Senate more than undoes the losses they suffered across the board elsewhere, he's delusional," Schumer insisted. "If we had told you a year ago we were only going to lose two or three seats, people would have said forget it, what are you smoking?"
The Democratic senator from New York further voiced hope for better results in 2020.
"The map in 2020 is much better. We'll have a very good shot. And I think originally the Republicans hoped they could hold us down to 40, 41 [seats] … we've lost one, two or three seats tops."
The US president took to Twitter Tuesday to take credit for his party's success in widening their narrow majority in the Senate by winning more seats in midterms.
"Yesterday was such a very Big Win, and all under the pressure of a Nasty and Hostile Media," Trump said.
Although the Republican president has downplayed the defeat in the House he has suffered a major blow.
"This vigorous campaigning stopped the blue wave," he said. "History will really see what a good job we did in the final few weeks."
Trump is blaming the House loss on the high number of retirements and large fundraising by Democrats, as well as the media.