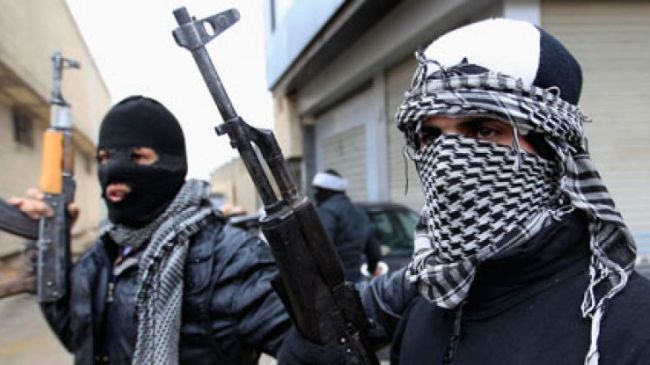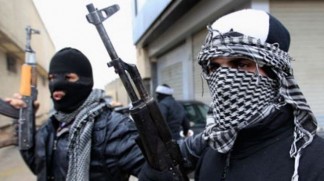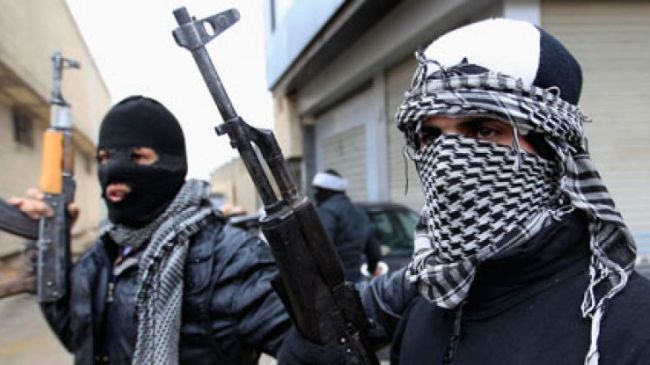 The ouster of Egypt's President Mohammad Morsi by the country's army is a "major setback" for the foreign-backed militants operating in Syria, an analyst says.
The militants "are facing a major setback this week that didn't even happen on their own territory. The coup in Egypt ousted an Islamist president who was outspokenly sympathetic to them, and has left Syria's own opposition blocs in even more of a shambles than they already were," read an article by Jason Ditz, published on Antiwar website on July 5.
On July 3, Egypt's army commander General Abdel Fattah al-Sisi ousted Morsi, who had taken office in June 2012, and dissolved the country's constitution.
The article added that under the presidency of Morsi, Egypt's "government permitted" its citizens to go into Syria to fight with Syrian troops, "and Morsi even appeared at rallies where they were encouraged to do so."
Last month, Morsi said Egypt must cut off all diplomatic relations with the Syrian government, ordering the closure of the Syrian embassy in Cairo.
Morsi, who was addressing thousands of his supporters at a rally in Cairo on June 15, also called on Western states to enforce a no-fly zone over Syria.
The United States has recently announced that it will impose a no-fly zone over Syria and the Pentagon is drawing up plans for the move.
The foreign-sponsored militancy in Syria has taken its toll on the lives of many people, including large numbers of Syrian soldiers and security personnel, since March 2011.
In an interview with Syrian daily Al-Thawra published on July 4, President Bashar al-Assad said the opposition and their foreign supporters have "exhausted all their tools" in a conspiracy against Syria.