Syria
Mortar attacks kill 4, injure 23 in Damascus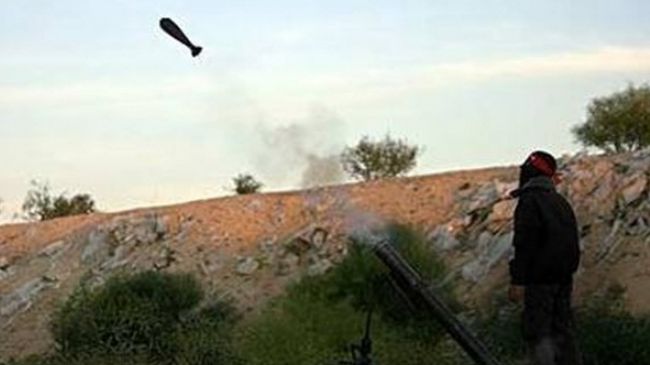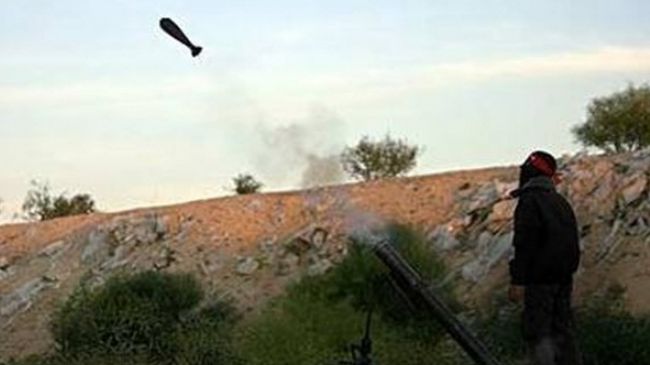 At least four civilians have been killed and 23 others wounded after mortar rounds fired by foreign-sponsored militants hit several areas in the Syrian capital Damascus.
A source at Damascus Police Command, speaking on condition of anonymity, said on Tuesday that several mortar shells slammed into residential areas in the city's Baghdad Street, killing three civilians and injuring four others, the SANA news agency reported.
Another mortar round landed on a residential area in Damascus' al-Sheikh Mehi-Eddin neighborhood, killing a child and injuring two others, the source stated.
Two mortar shells fired by the militants landed near the campus of the Vocational Rehabilitation Center for Disabled, the source said, adding that the attack caused material damage to the center.
At least 17 civilians were also injured in similar attacks which hit several areas near Hamish Hospital in Damascus' Masaken Barzeh neighborhood.
On Monday, eleven people were killed and several others wounded in a mortar attack by foreign-backed militants in Syria's northern city of Aleppo.
"Eleven killed and 20 others injured in a terrorist mortar attack on Jamilia district," the official news agency SANA cited a police source in the city as saying.
The so-called Syrian Observatory for Human Rights also confirmed the attack, saying the foreign-backed Takfiri militants were behind the incident.
Syria has been gripped by deadly unrest since 2011. According to reports, the Western powers and their regional allies — especially Qatar, Saudi Arabia, and Turkey — are supporting the militants operating inside Syria.
Over 100,000 people have been killed and millions displaced due to the violence, according to the UN.
The UN also says more than four million other Syrians will be forced out of their homes in 2014 by the escalating conflict in the country.
Two million Syrians are expected to take refuge outside the country while another 2.25 million are predicted to be internally displaced in the next year.