Syria
Mortar Shells Land in Sayyeda Zeinab Region, Several Casualties Left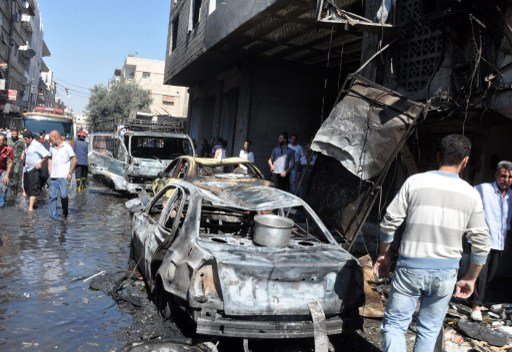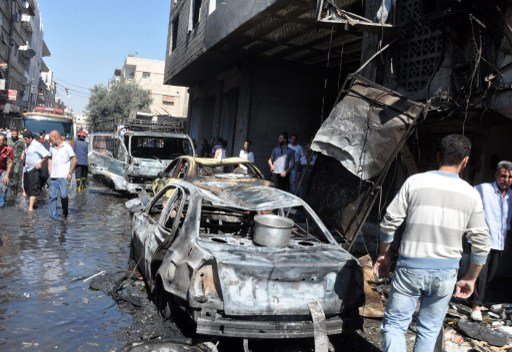 Number of mortar shells landed in Sayyeda Zeinab (as) region in Rural Damascus on Thursday, Syrian government sources reported.
The sources accused terrorists acting in Syria of carrying out the mortar attack, stating that several injuries and victims were left, they added without providing details.
In the meantime, opposition activists accused the regular forces of shelling the town of Sabina in Damascus countryside using mortars and artilleries, which coincided with clashes erupted between the two Syrian army and the so-called "free Syrian army."
The Syrian army launched a wide-scale military operation in April to put an end to the violent unrest in the country.
Syria was hit by the unrest since mid-March 2011, where the Syrian government accuses foreign actors of orchestrating the conflict by supporting the militant opposition groups with arms and money.