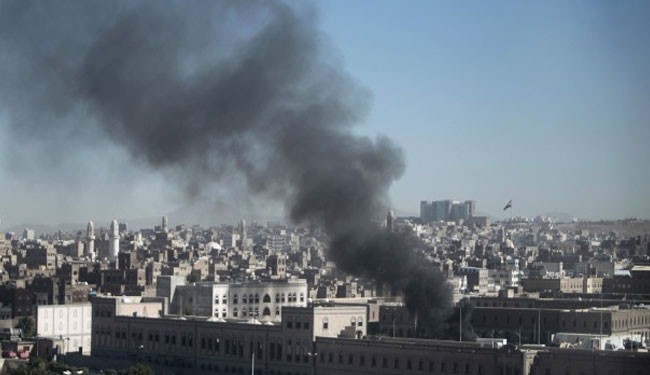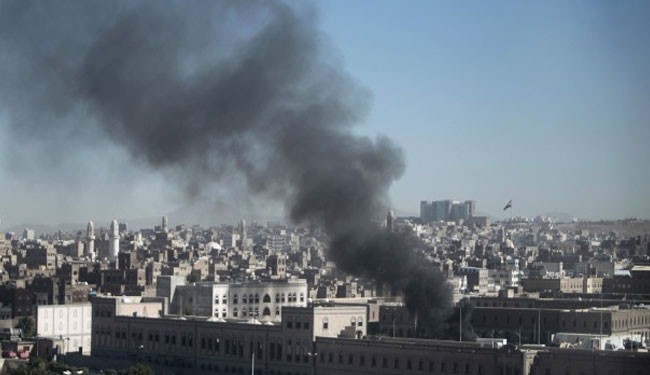 Yemen's military authorities have announced that most of the assailants involved in the Thursday's attack on the country's Defense Ministry complex were Saudi Arabian citizens.
In a preliminary report submitted to Yemeni President Abd Rabbuh Mansur Hadi on Friday, the military's chief of the general staff stated that there were nearly a dozen attackers partaking in the assault that killed 56 people in the center of the capital Sana'a.
According to the report, the 12, who were all killed, were wearing army uniforms and opened fire at soldiers guarding one of the hospitals inside the military complex.
"The terrorists were estimated at 12 and most of them were Saudi nationals. The (investigation) committee is still working on acquiring more information about the terrorists and their goals," the report said.
According to the latest figures released by the Yemeni government, 215 people were also injured and that there were medics from Germany, Vietnam, India, and the Philippines among the dead.
Meanwhile, a militant group affiliated to al-Qaeda claimed responsibility for the attack.
Moreover, UN Secretary General Ban Ki-moon and his special advisor for Yemen, Jamal Benomar, condemned the terrorist attack on Thursday.
Yemeni security forces frequently come under attack by gunmen especially in the southern and eastern parts of the country.
On August 31, Yemeni Prime Minister Mohammed Salim Basindawa escaped an assassination attempt by unknown gunmen, who opened fire on his convoy in the capital.