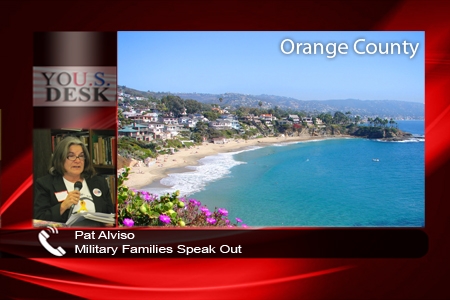 The mother of a U.S. soldier who has served both in Iraq and Afghanistan says the ongoing wars there have "a lot to do with President Obama wanting to win an election" in 2012.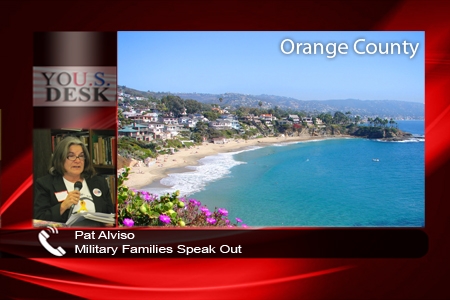 Pat Alviso told Press TV's U.S. Desk on Thursday that if there is an uprising after the U.S. completely "pulls out of those countries and if there is a lot of killing going on" after American forces leave, Obama's reelection bid could face some difficulties.
Alviso whose son has served two tours in Iraq and is currently in Afghanistan is a member of Military Families Speak Out (MFSO), a U.S. based anti-Iraq war group.
Alviso told the U.S. Desk that most military families are "against these wars in Iraq and Afghanistan."
She said, "it's been ten years now and it's taken a long time for the Americans to wake up and realize that this war should never have started in the first place." Alviso said it is to the advantage of the U.S. government "to keep people ignorant."
The member of Military Families Speak Out told the U.S. Desk that while an increasing number of "soldiers are dying in Iraq and Afghanistan for no good reason," America is "making more enemies."