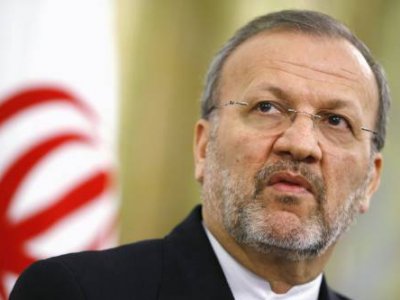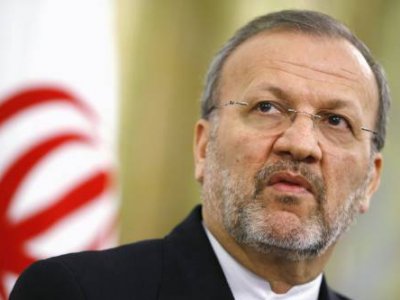 Iran's Foreign Minister says in case of Israeli attack on Tehran, the conflict would not be limited to the country and would spread to the whole region.
"Upon the Zionist regime's attack on Iran, basically the region's political situation will change," Manouchehr Mottaki told reporters when asked about Israel's threat of attack against the country upon his arrival in Tehran from an official visit to Syrian capital, Damascus.
Mottaki said this attack would be extremely costly for Israel and the US would suffer a defeat worse than its fate in Afghanistan and Iraq, Fars News Agency reported.
"That is why the Zionist regimes officials and the Americans promised each other in their recent meetings not to attack Iran without consulting the other party, because they are aware of the consequences of such attack."
On November 7, Israeli Deputy Foreign Minister Danny Ayalon warned Iran that Tel Aviv's persistent threats of military action were not just a bluff.
Tel Aviv has also ordered a long list of US-made military equipment, including systems needed by the Israeli Air Force, certain types of missiles and advanced electronic war equipment.