North America
MP censures US decision to deny visa to Iran UN envoy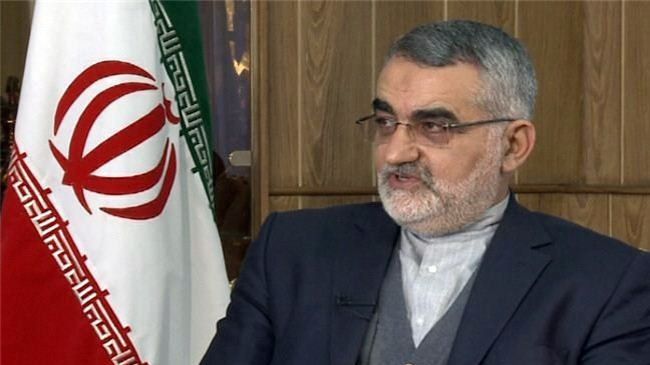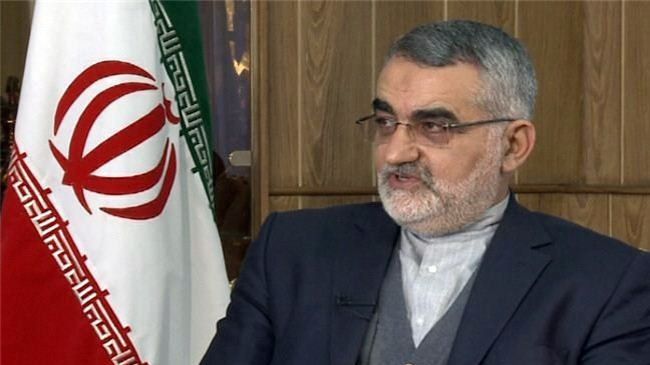 A high-ranking Iranian lawmaker has condemned a decision by the United States to deny a visa to Iran's newly-appointed UN envoy.
On Saturday, Chairman of the National Security and Foreign Policy Committee of Iran's Majlis Alaeddin Boroujerdi denounced Washington's decision not to issue a visa to Hamid Aboutalebi, the Islamic Consultative Assembly (Majlis) News Agency (ICANA) reported.
"Since Aboutalebi has been assigned as the Islamic Republic of Iran's ambassador to the UN and that the headquarters of this organization are located inside the US, the Americans' opposition against Aboutalebi's entry is sort of misusing the geographical position of the UN [headquarters]," Boroujerdi said.
Washington has decided to deny a visa to Aboutalebi over his possible involvement in the takeover of the US Embassy in Tehran during post-revolution incidents in 1979.
The Iranian MP called on the government to pursue the issue through "international legal authorities."
He also said Iranian Foreign Minister Mohammad Javad Zarif could express Tehran's opposition to the decision by writing a letter to UN Secretary General Ban Ki-moon.
Earlier in the day, the Iranian mission to the UN also condemned the move, calling it "unwise."
On November 4, 1979, a group of Iranian university students took over the US Embassy in Tehran, which they believed had turned into a "den of espionage". Documents found at the compound later corroborated the claims by the students.