Palestine
MP Halaiqa: PA participates in Israeli crimes through security coordination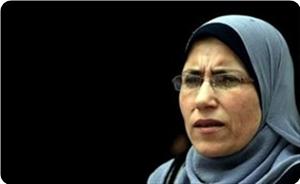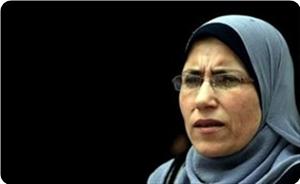 MP Samira Halaiqa stated that the PA was responsible for the assassination of three Palestinian activists in al-Khalil on Tuesday night by Israeli soldiers, saying that security coordination with occupation has led to this crime.
The three martyrs were chased by PA security forces three weeks before being killed by Israeli forces, she added.
She considered the claims saying that the three martyrs were affiliated with an extremist Jihadist group as a kind of misinformation to cover up for the security coordination crime between PA and Israeli forces.
PA uses these claims to justify its security coordination policy with the occupation authorities and to justify its arrest and summons campaigns against citizens in the occupied West Bank, she continued.
Change and Reform bloc MP Halaiqa stated that the PA is unable to prevent Israeli forces from carrying out crimes and arrests against Palestinians in West Bank.
For its part, the Popular Front for the Liberation of Palestine renewed its call on the PA to stop concessions and negotiations with the occupation, saying that such negotiation give cover to Israeli crimes.
The PFLP said that the killing of three Palestinians in al-Khalil came as part of the Israeli war crimes committed against Palestinian land, rights and holy sites.