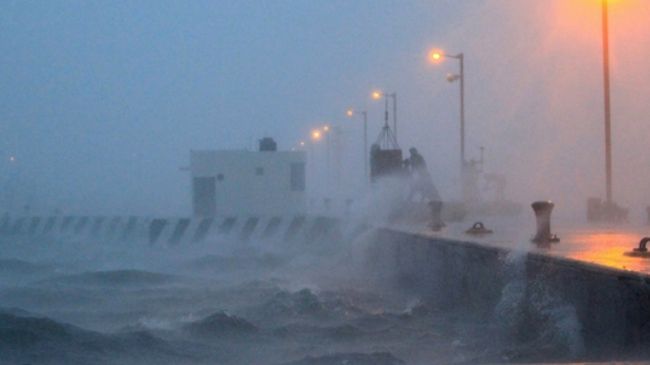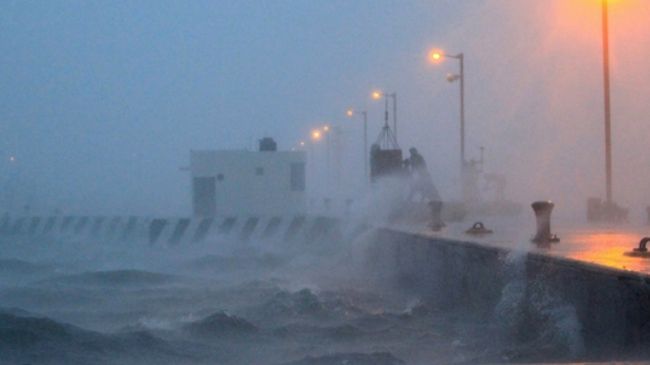 Thirteen people have been killed after massive mudslides triggered by a tropical storm and heavy rainfalls crashed through several homes in eastern Mexico, officials say.
The storm named Fernand roared through the state of Veracruz on Monday.
Javier Duarte, the governor of the state, said that nine people died in the town of Yecuatla, three more in Tuxpan and one in Atzalan.
"They were all caused by mudslides on their homes," he said at a news conference.
Duarte also called on the authorities to remain on high alert and urged residents to pay attention to any calls for evacuations.
According to Noemi Guzman Lagunes, the state civil protection director, the storm triggered 16 mudslides, and affected over 450 homes.
She further noted that over 400 people, whose houses were destroyed in the mudslides, were housed in temporary shelters.
Duarte also noted that although the center of the storm is not in the state any longer, the "emergency continues" because "our experience shows us that this type of weather phenomenon makes an impact with the amount of rain that it brings."
In 2007, as many as sixteen people died in a huge mudslide that engulfed a flood-ravaged village in Mexico.