Middle East
Yemen
Mujtahid Confesses: Houthis Defeated Saudi Forces in Yemen's Rabboua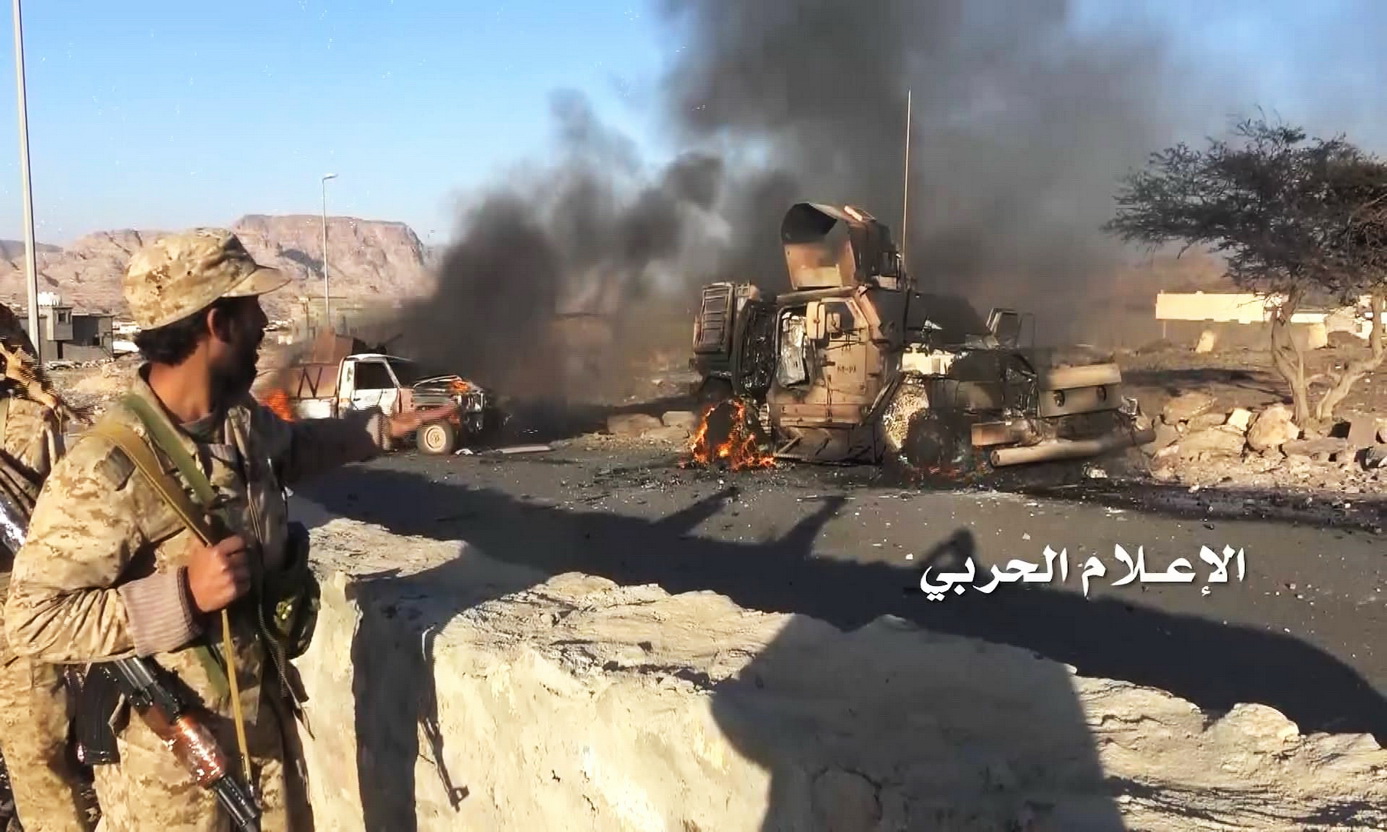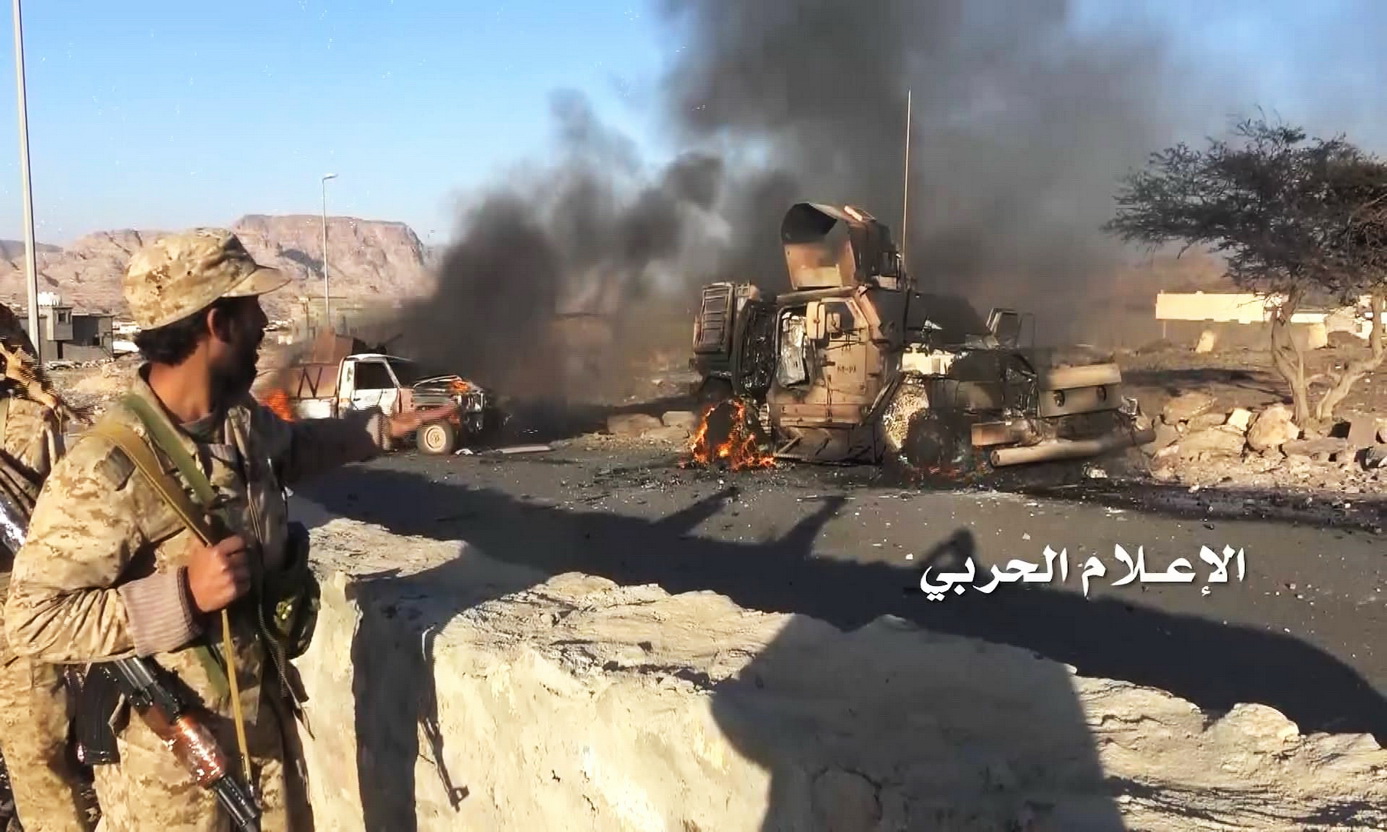 Saudi activist on social media, Mujtahid, confessed that Yemeni army and popular committees managed to defeat Saudi-led forces in the Yemeni border area of Rabboua.
Mujtahid, who is a well-known source in the Saudi royal family, said on his Twitter account that the Yemeni allied forces captured a Saudi colonel and many soldiers.
"Unfortunately, Houthis managed following the collapse of the ceasefire to capture several Saudi forces, including Colonel Abdullah Fahd al-Qahtani, during a confrontation in Rabboua town," Mujtahid tweeted.
Yemen has been since March 26, 2015 under brutal aggression by Saudi-led coalition.
Thousands have been martyred and injured in the attack, with the vast majority of them are civilians.
Riyadh launched the attack on Yemen in a bid to restore power to fugitive president Abd Rabbu Mansour Hadi who is a close ally to Saudi Arabia.
However, Yemeni army, backed by the committees has been engaged in battles with Saudi-led mercenaries and Hadi's militias in several areas across the country.