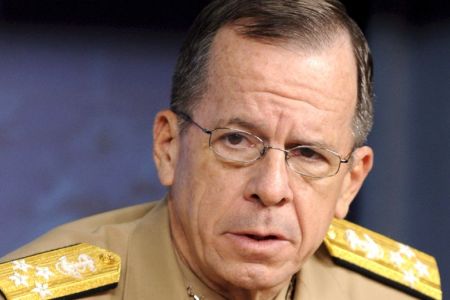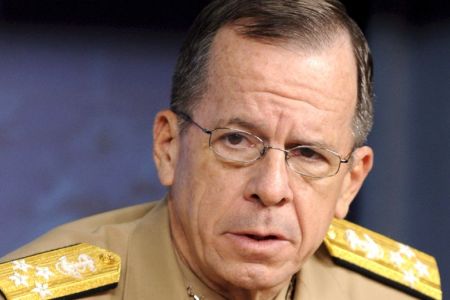 The chairman of the US Joint Chiefs of Staff says the US military has a plan to attack Iran, although he thinks a strike is probably a bad idea.
Admiral Mike Mullen, however, said he was 'extremely concerned about the possible repercussions of such a strike' reported the AFP.
Mullen, America's highest-ranking military officer, underlined that military action against Iran could have "unintended consequences that are difficult to predict in what is an incredibly unstable part of the world."
Nevertheless, speaking on Sunday's 'Meet the Press' program on NBC, Mullen said allowing Iran to develop a nuclear weapon was also unacceptable.
"Quite frankly, I am extremely concerned about both of those outcomes." he said.
Mullen held out hope that a combination of international diplomatic efforts and sanctions against Iran would lead Tehran to suspend its uranium enrichment program.
"I am hopeful (it) works." he said.
At the same time, though, he said, "the military options have been on the table, and remain on the table".
"I hope we don't get to that, but it's an important option and it's one that's well understood," he added.
Asked if the military has a plan to strike Iran, Mullen replied, "We do". He did not elaborate.
The West, including the US, accuses Iran of seeking atomic arms under the guise of a civilian nuclear program.
However, numerous reports by the International Atomic Energy Agency (IAEA) verify that Tehran's nuclear work is merely geared to peaceful ends.