Europe
Muslim women speak out against Islamophobia in Belgium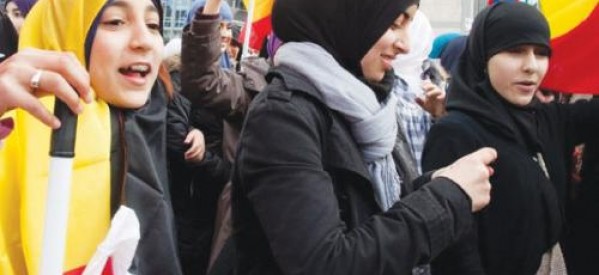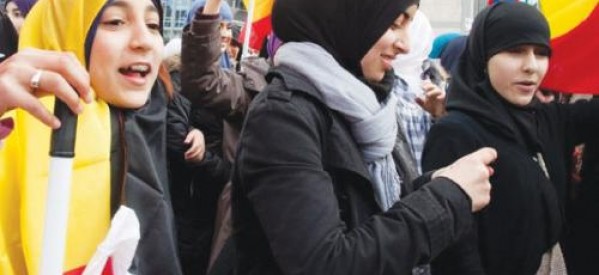 Belgium's Muslim women speak out against social exclusion for practicing their religion.
Hind is a 31-year-old Moroccan woman living in Brussels without a job. She also happens to be a Muslim who wears the Niqab, a hijab that covers the face.
"I'm looking for a job … and here in Belgium there is a new law we cannot work with our veil," said Hind, who did not want to reveal her last name. "We have to take it off to work."
A law banning the full-face veil came into effect in Belgium in 2011. Veiled women objected to the law, which bans clothing that obscures the identity of the wearer in places like parks and on the street.
But in 2012 the Belgian Constitutional Court rejected appeals and ruled that the ban did not violate human rights.
Esma, a 31-year-old Moroccan doctor, told The Anadolu Agency that women tend to get excluded from society in Belgium for even wearing the traditional hijab – which she wears.
"When you graduate from any studies and you want any job, they ask you to not wear it," she said. "It's not allowed in many activities to wear the headscarf," she said.
Hind and Esma are two of the hundreds of Muslims who gathered Sunday in Brussels to protest Islamophobia and the mysterious death in his prison cell Sept. 15 of a man with a Middle Eastern background.