Myanmar
Myanmar bomb attacks prompt travel warnings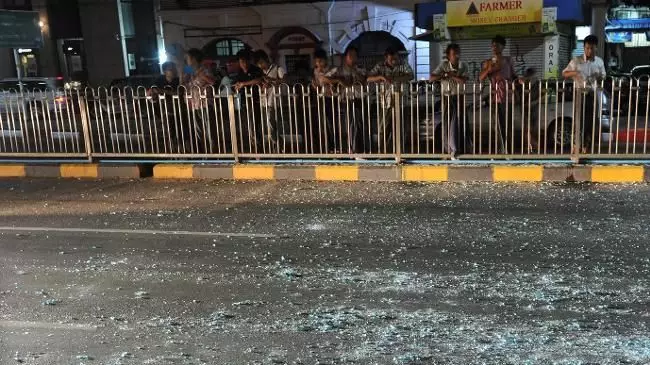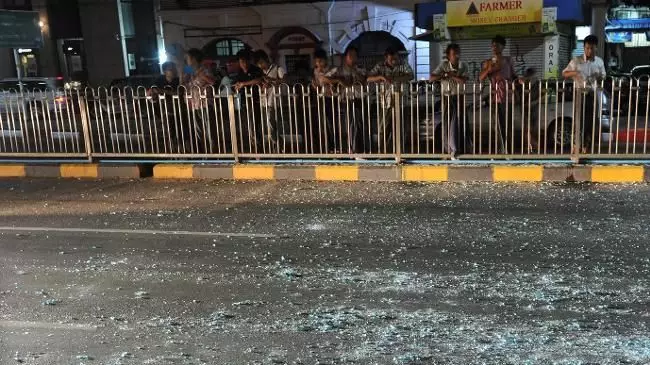 A recent wave of bomb attacks in Myanmar has prompted a number of Western states to warn people of traveling to the country.
Countries such as the United States, Australia, France, and Britain have asked their nationals traveling to Myanmar to exercise vigilance.
The minor blasts include one at the luxury Traders Hotel in Yangon on October 14, which left an American woman injured.
Officials say a 27-year-old suspect was arrested on October 15 in the southeastern state of Mon.
The British foreign office warned in a statement that the attacks could be "indiscriminate, including in places frequented by foreigners…"
The US Embassy in Myanmar urged caution, saying that there was "no indication" that its nationals were the target of the bombings.
France and Australia have also voiced concern.
Although no group has claimed responsibility for the attacks and the reason for the bombings remains unclear, many say they are aimed at creating fear.
Officials also say that the bomb blasts, which have taken place since October 11, could be aimed at derailing the government's reforms.
The attacks come as Myanmar is preparing to host a major regional sporting event in December. It is also planning to chair the Association of Southeast Asian Nations (ASEAN) in 2014.