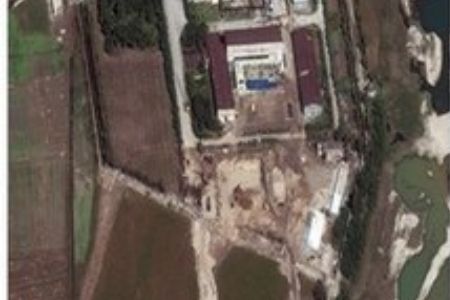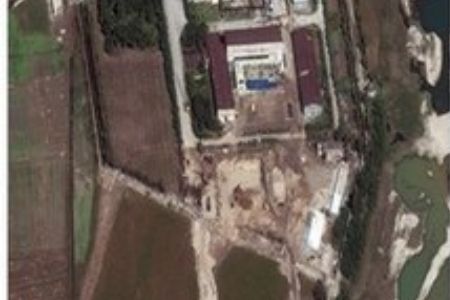 A private US research institute says satellite images support North Korea's claim that it is constructing an experimental light water reactor in defiance of global pressure to denuclearize.
Satellite images showed the construction of an experimental light water reactor was under way at Yongbyon complex, the Institute for Science and International Security reported on Thursday.
The images support a report by two US experts who recently visited Yongbyon and were told about work on the new reactor, AFP reported.
Siegfried Hecker, a former chief of the Los Alomos National Laboratory, and former US nuclear envoy Jack Pritchard, had both visited the North this month and reported that Pyongyang was building a 25-30 megawatt reactor.
North Korea froze activity in the nuclear site under a 2005 deal with five regional powers in return for aid, but is reported to have restarted activities there recently as the six-way disarmament process remains stalled for two years.
The North has voiced its willingness in principle to return to the talks, which are chaired by its ally China and also involve South Korea, Japan, China, the United States and Russia.