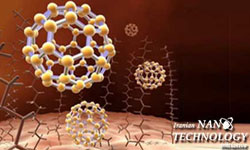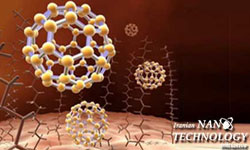 Iranian researchers could tackle the heat loss problem faced by many heat transfer equipment by applying nanofluids in a hybrid system in industrial heat transfer units.
Nanofluid is a suspension containing nano-scaled metallic or non-metallic totally suspended particles which are stabled within a solvent fluid (the heating medium). Due to their extraordinary desirable thermal properties, nanofluids are becoming popular in research centers around the world.
S. Zeinali Heris, a professor at Ferdowsi University of Mashhad in northeastern Iran studied paramagnetic nanofluids to investigate the desired properties of them. Also, he applied a controlled magnetic field upon a heat pipe and analyzed the results, a report by the Iranian Nanotechnology Initiative council (INIC) said.
During the research, Zeinali Heris designed a heat pipe capable of nanofluid injection on which magnetic fields can be applied. He prepared nanofluids based on deionized water containing different concentrations of silver, copper, cuprous oxide and aluminum oxide and stabilized nanoparticles and injected them to the experimental system.
The mentioned nanoparticles are paramagnetic and normally are not influenced by magnetic fields. But in their nanofluidic state, they exhibit some magnetic characteristics which is in favor of heat transfer.
The results of this research work promise a 15 to 16 percent reduction in thermal resistance of heat pipes thanks to the application of nanofluids. In other words, this is a pioneer research work which succeeded to improve heat transfer efficiency by taking advantage of heat pipes, magnetic fields together with nanofluids.