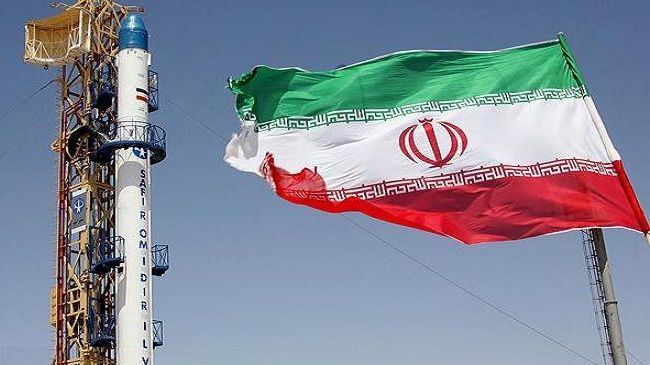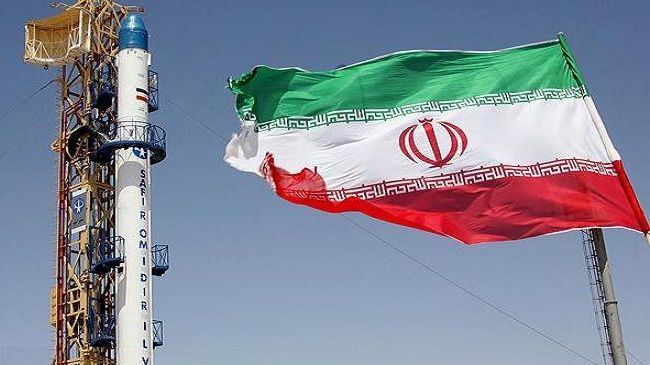 Head of Iran Space Agency (ISA) says NASA has confirmed Iranian success in sending an indigenous bio-capsule with a live monkey onboard into space.
Hamid Fazeli said Wednesday that experts at the US National Aeronautics and Space Administration (NASA) have confirmed the launch and said there is no doubt about Iran's space activities.
"Credible foreign institutions which regularly monitored the space programs of 10 countries until 2012, announced that five countries have joined these 10 countries and one of them is Iran," he said.
On January 28, the Islamic Republic of Iran sent a monkey into space aboard an indigenous bio-capsule, code-named Pishgam (Pioneer), as a prelude to sending humans on space missions.
Iran launched its first indigenous satellite, Omid (Hope), in 2009. The country also sent its first bio-capsule containing living creatures into the space in February 2010, using the indigenous Kavoshgar-3 (Explorer-3) carrier.
In June 2011, Iran put the 15.3-kilogram Rasad (Observation) orbiter in space. Rasad's mission was to take images of the Earth and transmit them along with telemetry information to the ground stations.
Iran also launched Navid-e Elm-o Sanat (Harbinger of Science and Industry), another indigenous satellite, into the orbit on February 3, 2012.
Iran is one of the 24 founding members of the UN Committee on the Peaceful Uses of Outer Space, which was set up in 1959.