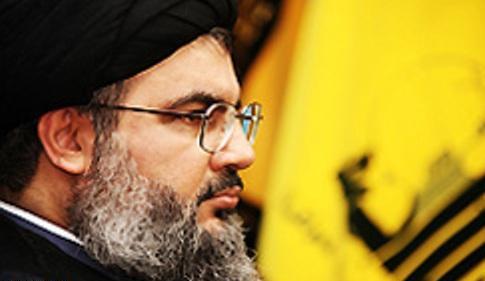 Secretary General of Lebanese Hezbollah Seyed Hassan Nasrallah said that the US accusations against Iran is because of failure of all their plans in the region, especially against Syria and Iraq.
'They also want to trigger religious disputes between Islamic countries,' Nasrallah added.
In a meeting with a number of Lebanese clerics from Hajj tours, Nasrallah, referring to the fake accusations of Washington against Iran, said that such accusations are worthless and useless, because the US intends to prolong its presence in Iraq and they are worried that they might not be able to achieve their targets.
He added that the reason of religious unrest in Bahrain, Saudi Arabia, Yemen and Syria is the policy of US administration.