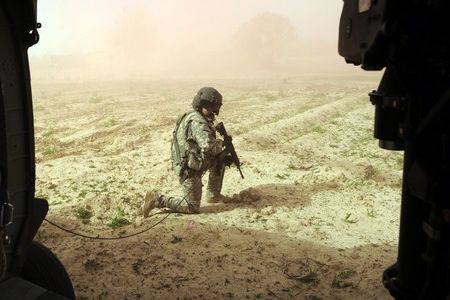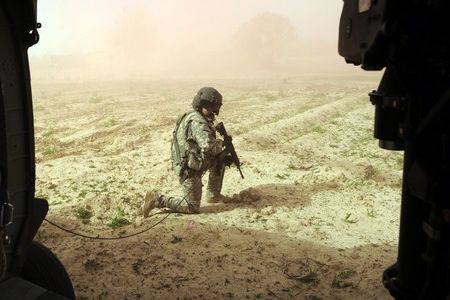 The US-led military alliance in Afghanistan has admitted that it killed and injured several civilians instead of Taliban militants in its latest airstrike.
US-led NATO forces targeted two vehicles carrying civilians in the southern Afghan province of Helmand on Friday.
The western military alliance provided no details about the number of casualties.
However, the governor of Helmand Province Mohammad Gulab Manga said in a statement on Saturday that seven civilians were killed when a NATO helicopter fired on two civilian vehicles.
The statement also added that the seven victims were two men, two women, and three children.
According to a UN report, about 2,800 civilians were killed by foreign forces and militants in Afghanistan last year.
The figure was the highest since the start of the US-led invasion in 2001.
Over 150,000 foreign troops are stationed in the country.
The invasion of Afghanistan took place with the official objective of curbing militancy and bringing peace and stability to the country. Nine years on, however, Afghanistan remains unstable and civilians continue to pay the price.