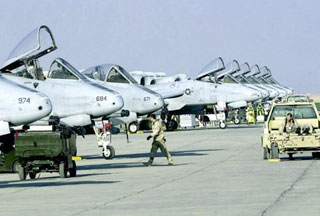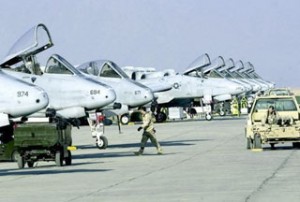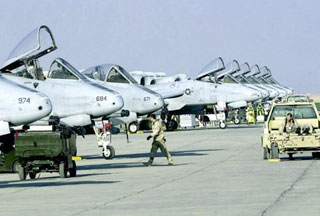 NATO fighter jets in Afghanistan have violated Pakistani airspace and dropped bombs on the country's northwest region.
NATO warplanes bombed the South Waziristan tribal region on Tuesday, a Pakistani daily, the Nation reported.
Moreover, CIA operated spy drone planes continued low-altitude flights in several towns of Waziristan region. The drone attacks, common in Pakistan, allegedly target militant hideouts.
The movement of warplanes created unrest and panic among the residents of these localities, according to the paper.
In the recent past, only the NATO helicopters violated Pakistani air space, however, this is the first instance in which the alliance's fighter aircrafts have engaged in a cross-border bombing.
Local media outlets suggest that Washington has begun to brazenly assert its right to violate Pakistani sovereignty at will.
The developments come at a time when Washington is expanding its embassy and deploying more 'security guards' in Pakistan.