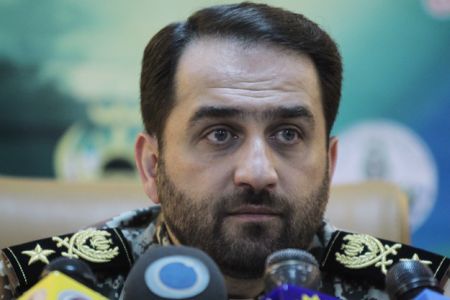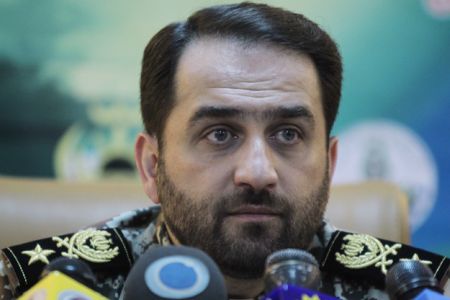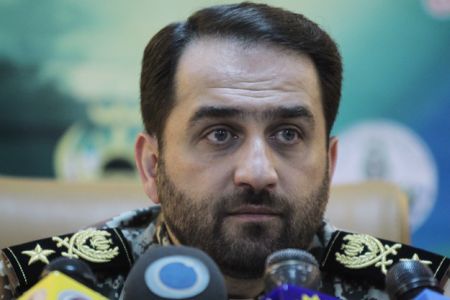 A senior Iranian commander has slammed NATO's plan to deploy a US-sponsored missile system in Turkey, insisting that it will neither tighten security for regional countries, nor prevent all attacks.
"The deployment of the NATO missile shield in regional countries will not provide security to them," the commander of the Khatam al-Anbiya Air Defense Base, Brigadier General Farzad Esmaili, told IRNA on Wednesday.
He added that many modern and advanced equipment of different countries cannot prevent all threats, emphasizing that the deployment of such a system against intercontinental ballistic missiles in Turkey or Russia will not completely avert all aggression.
US Defense Department has said an 'early warning' radar system belonging to the Washington-led military alliance of NATO will become operational in Turkey by the end of 2011.
Turkish Foreign Ministry spokesman Selcuk Unal announced the country's intention to host the apparatus on Friday.
Esmaili pointed to Turkey's agreement with the deployment of high-powered US radar on its territory and said Ankara had to agree with the plan because it has defense agreement with Russia or the United States.
He noted that imposing limitation on Russia is among the objectives of Western countries to station the missile shield in regional countries.
Deterrence is amongst purposes which are pursued through NATO's plan, the commander concluded.
Following Ankara's announcement, Russia criticized the plan and denounced NATO's efforts to advance eastward.
The Russian Foreign Ministry said Turkey's collaboration would mark another step in the direction of the deployment "of the European segment of a global US missile defense system."
In September 2010, NATO Secretary-General Anders Fogh Rasmussen proposed to develop a 200-million-euro (253-million-dollar) US-backed missile system around Europe against possible attacks by "rogue states."
The NATO chief then named Iran's nuclear program as one of the reasons that justify the necessity of a missile system.