Human Rights
Navi Pillay calls for closure of Guantanamo prison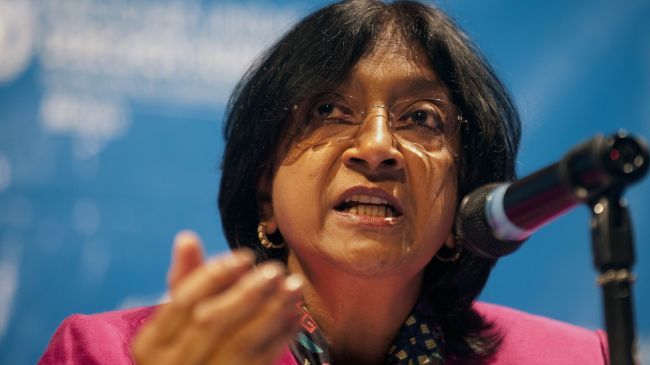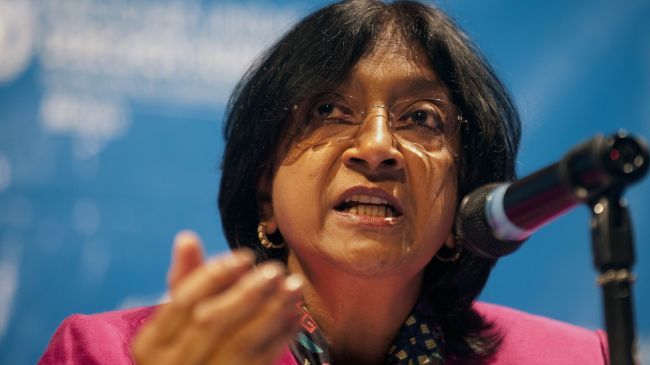 The UN High Commissioner for Human Rights Navi Pillay has called for the closure of the United States infamous Guantanamo Bay prison in Cuba.
On Friday, Pillay said "I am deeply disappointed that the US government has not been able to close Guantanamo Bay [prison]…. It severely undermines the United States stance…when addressing human rights violations elsewhere."
She went on to say that the ongoing indefinite imprisonment of prisoners in Guantanamo prison is in "clear breach of international law."
"We must be clear about this: the United States is in clear breach not just of its own commitments but also of international laws and standards that it is obliged to uphold," she said.
The senior UN human rights official made the call as inmates at the US military prison have been on hunger strike for almost two months.
The 166 hunger strikers stopped eating to protest their indefinite detention without charges. They are also demanding an end to the intrusive search of their cells and personal belongings.
Reports show that only six of the detainees at the Guantanamo Bay prison or one in 28 are facing trial. Although more than one in every two prisoners, has been cleared for release, the United States continues to keep them locked up and has no imminent plans for letting them go.