Palestine
Nazzal: Al-Qassam Brigades is the only side having information on captive soldiers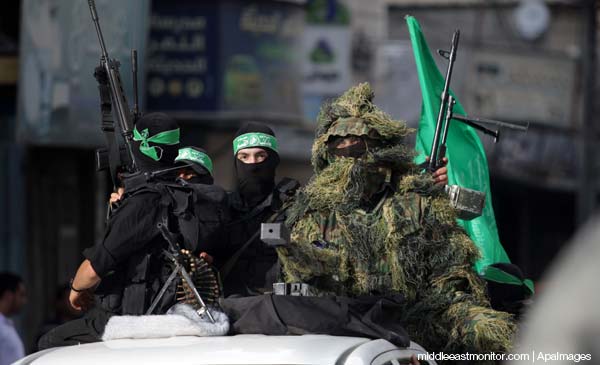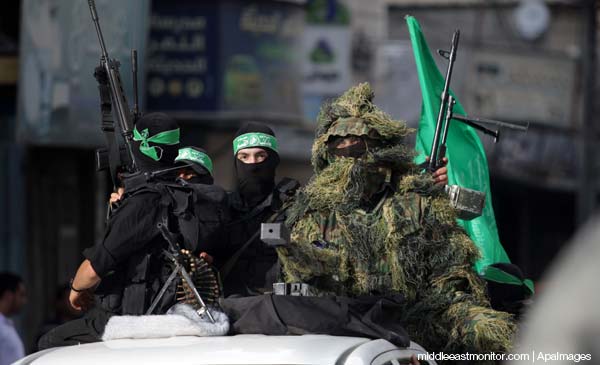 Member of Hamas's political bureau Mohamed Nazzal said that Al-Qassam Brigades is the only side entitled to disclose any information about the number and conditions of the captured Israeli soldiers in Gaza.
In an interview conducted by Al-Quds satellite channel on Tuesday, Nazzal stated that the Israeli occupation state would not obtain any free information about its soldiers in Gaza.
The Hamas official asserted that the Israeli side desperately wants to know any information about its soldiers in captivity and is willing to end this issue after premier Benjamin Netanyahu has come lately under heavy pressure by the right wing and political parties.
He also expressed his belief that the occupation would not deal with the issue of its current prisoners as it had done with the file of Gilad Shalit when it engaged in protracted prisoner swap talks in order to gain time and gather intelligence on his whereabouts.
He pointed out that his Movement would use the file of Israeli soldiers to defend its people in Gaza and save them from slow killing, stressing that its options to confront the new reality imposed on its people are open.