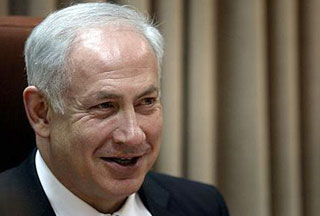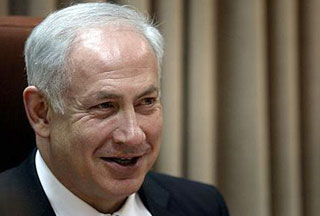 Israeli Prime Minister Benjamin Netanyahu has said that his father predicted the 9/11 attacks on New York's twin towers back in the '90s.
The remark was made during the 100th birthday celebration of the premier's father, Benzion Netanyahu, Haaretz reported.
The Israeli prime minister added that those who do not know their past will not understand their presence and will not be able to predict their future.
Benzion Netanyahu is an Israeli historian and Zionist activist.