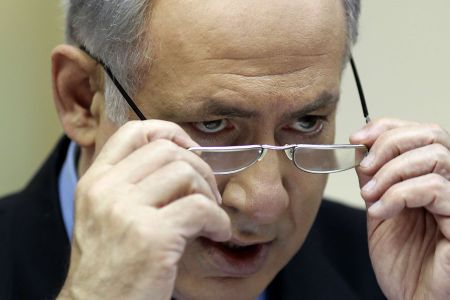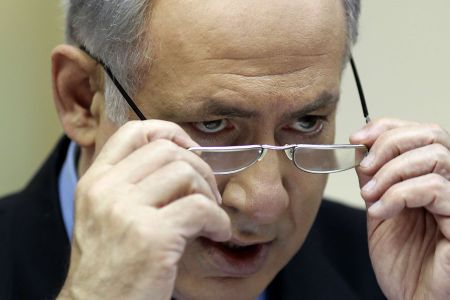 In an appearance before Tel Aviv-appointed investigators, the Israeli premier is to defend the killing of Gaza-bound international activists.
Benjamin Netanyahu will offer his sworn testimony later this week about the May 31 commando assault on the Turkish-backed aid mission, Freedom Flotilla, which had set sail to assist the Palestinians in the Israeli-blockaded Gaza Strip, AFP reported.
The assault in international waters left nine Turkish human rights campaigners dead.
The Tirkel Commission, however, is not allowed to find fault with the engineering process and would only consider the international legality of the Israeli attack.
Defense Minister Ehud Barak and Chief of General Staff Lt. Gen. Gabi Ashkenazi will step up to the challenge respectively on Tuesday and Wednesday.
The attack sent shockwaves across the world and gave rise to global calls for an international investigation into the incident.
Tel Aviv recently acceded to a UN-handled probe after invariably rejecting the prospects.
A report by the Israeli website Ynetnews, however, recently pointed to Tel Aviv's intentions to prevent the international team from grilling Israeli citizens.