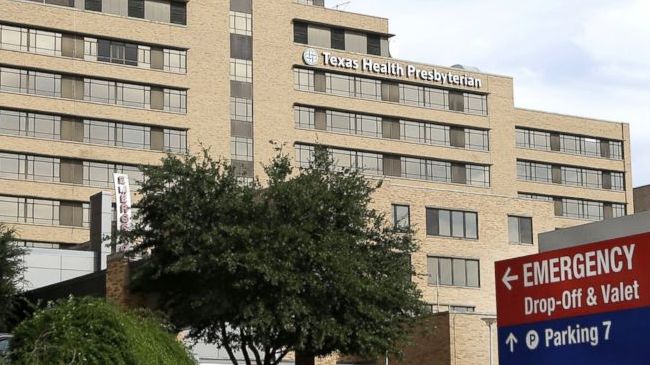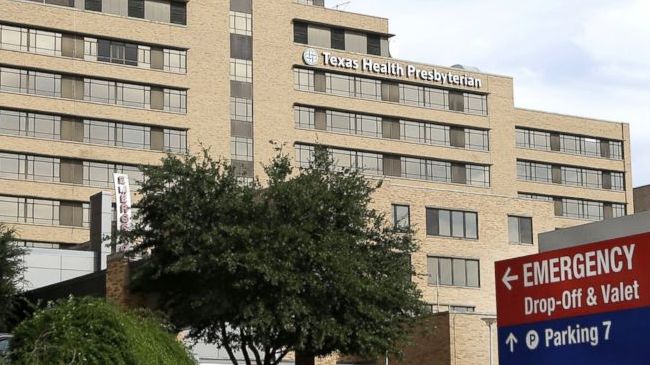 Another healthcare worker has tested positive for Ebola at Texas Health Presbyterian Hospital in the United States, according to the Texas Department of State Health Services.
The department said on Wednesday that the unidentified worker provided care for Ebola victim Thomas Eric Duncan has contracted the virus.
The preliminary test was done at the state public health laboratory in Austin late Tuesday and the results released about midnight.
The Centers for Disease Control and Prevention in Atlanta has begun confirmation testing.
"Health officials have interviewed the latest patient to quickly identify any contacts or potential exposures, and those people will be monitored," the health department said in a statement.
"The type of monitoring depends on the nature of their interactions and the potential they were exposed to the virus."
The second case comes after another worker, Nina Pham, became the first person infected by Ebola in the country.
Pham was caring for Duncan, who died on October 8. Duncan was from Liberia and he had been in critical condition for several days in the city of Dallas.
On Tuesday, the head of the UN Mission for Ebola Emergency Response, Anthony Banbury, said the recent international efforts are not enough to stop the viral disease.
Meanwhile, US President Barack Obama declared that "the world is not doing enough" to contain Ebola.
The latest death toll from the outbreak has reached to 4,447 from 8,914 recorded infection cases, the World Health Organization reported.