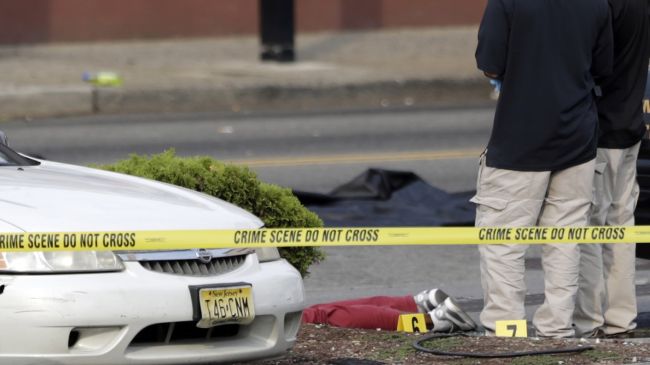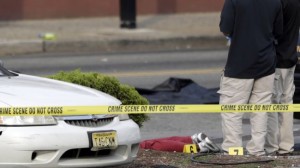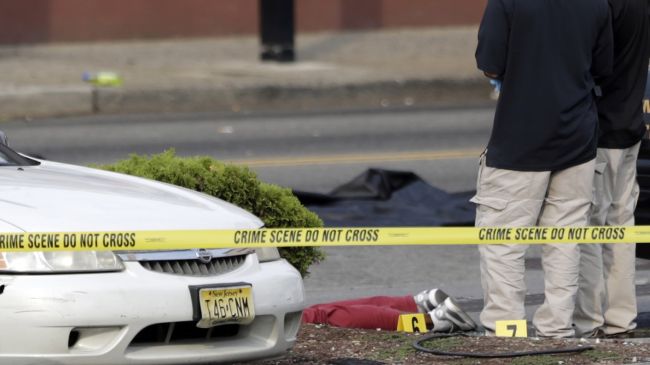 A gunman shot dead a rookie Jersey City police officer early Sunday near a drug store, officials said.
The gunman, who said he was "going to be famous," shot officer Melvin Santiago, 23, in the head, Mayor Steven Fulop said.
Santiago was in the first police car to arrive at the scene of a robbery at a drug store and was shot through the vehicle's open door, Fulop said at a news conference.
Lawrence Campbell, 27, opened fire shortly after Santiago and his partner arrived at the 24-hour Walgreens at around 4 a.m.
Campbell, who was one of three suspects wanted by police for a prior homicide, was shot dead by other officers who returned fire at him later.
Fulop said that the gunman was carrying a knife when walking into the drug store. He then asked for directions to the greeting card aisle.
He snatched the gun of an armed security guard at the store after assaulting him, Fulop said, adding that he did not steal anything and just waited for the police to come and then shot Santiago with that gun.
"It is a tragic situation when any officer is killed in the line of duty," Fulop said. "Melvin was an officer who represented everything one would want to see in a police officer. I know the entire city's thoughts and prayers are with the Santiago family during this difficult time and we mourn together."
Many critics blame the notoriously liberal gun control laws in the US for the country's high rate of gun violence.