Iran
North America
New sanctions sign of US weakness, desperation in Iran policy: Tehran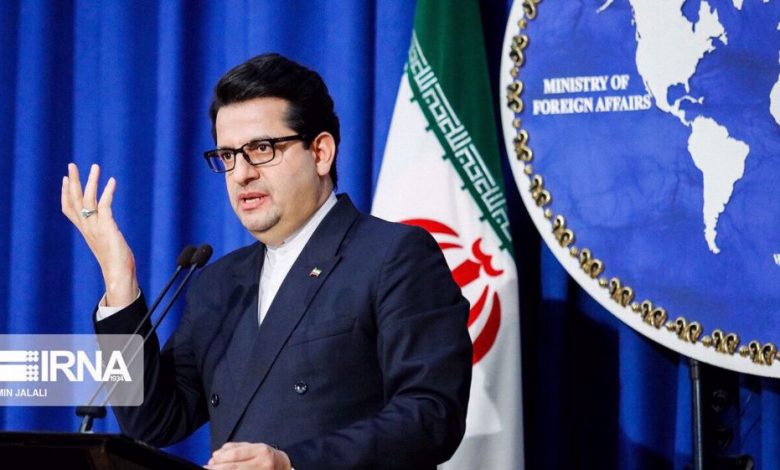 Tehran has condemned as "fruitless and indiscriminate"the recent US move to impose sanctions on the Iranian interior minister and other officials, saying that the hostile measure is a sign of Washington's "weakness, confusion and desperation" in its Iran policy.
The US Department of Treasury on Wednesday imposed sanctions on Iran's Interior Minister Abdolreza Rahmani Fazli and several other Iranian law enforcement officials and institutions over what it claimed to be their role in "human rights abuses."
Reacting to the move on Thursday, Iran's Foreign Ministry Spokesman Abbas Mousavi said the bans were a result of Washington's "failure in facing the Iranian government and nation's iron resolve" and indicative of the US regime's "weakness, confusion and desperation" in dealing with the Islamic Republic.
The sanctions, he added, were designed "based on constant illusions and under the influence of incompetent advisers" and reveal "the complete futility" of Washington's previous such anti-Iran bans.