World News
New York man charged with trying to recruit for ISIL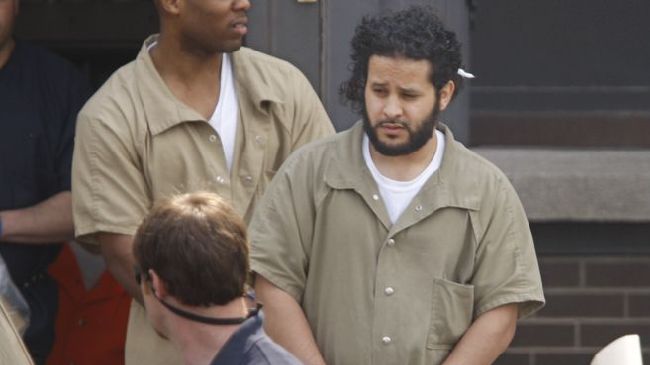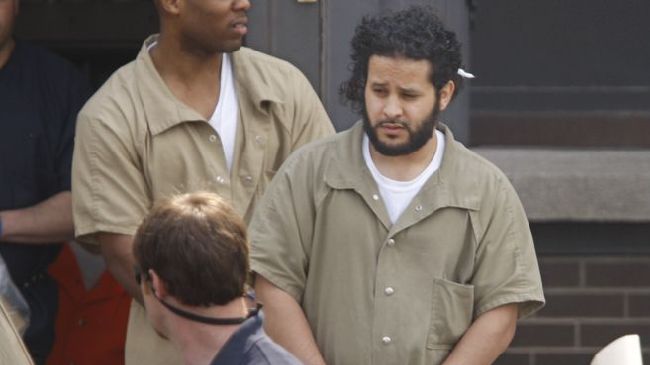 A court in the United States has charged a man from Rochester, New York with trying to recruit people for the ISIL Takfiri group in Iraq and Syria.
Federal agents arrested 30-year-old Mufid A. Elfeegh, a naturalized citizen from Yemen, in May after he tried to buy two handguns and two silencers.
Elfeegh planned to kill local Shia Muslims and American military personnel returning from the Middle East.
On Tuesday, he was indicted on charges of providing "material support and resources" to ISIL, possessing unregistered guns and a terrorist plot.
"We will remain aggressive in identifying and disrupting those who seek to provide support to ISIL and other terrorist groups that are bent on inflicting harm upon Americans," Attorney General Eric Holder said in a statement.
"As this case shows, our agents and prosecutors are using all the investigative tools at our disposal to break up these plots before individuals can put their plans into action. We are focused on breaking up these activities on the front end, before supporters of ISIL can make good on plans to travel to the region or recruit sympathizers to this cause."
In a separate case, an American woman is also facing up to five years in prison and a $250,000 fine for conspiracy to provide material support to ISIL.
The 19-year-old Shannon Conley's lawyer said in court that Conley has been "horrified" by ISIL acts, including the beheading of two American journalists, since her arrest.
According to US media reports, more than 100 US citizens have traveled to Syria to join the terrorist group.
A recent US intelligence report said that thousands of militants from 81 nationalities, including Americans and Europeans, have joined terrorist groups fighting against the Syrian government.
The Takfiri ISIL terrorists have committed heinous crimes and threatened all communities during their advances in Iraq.