Africa
Nigerian troops kill over 100 Boko Haram militants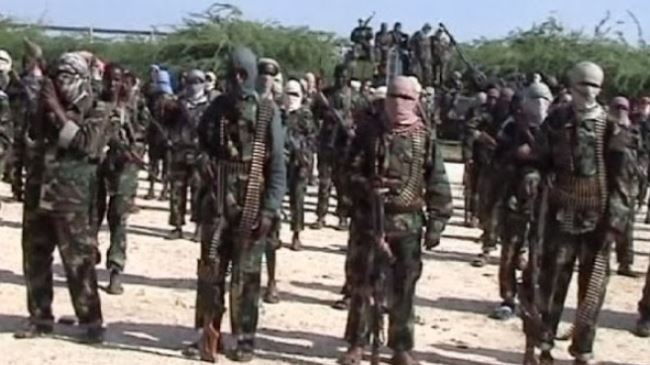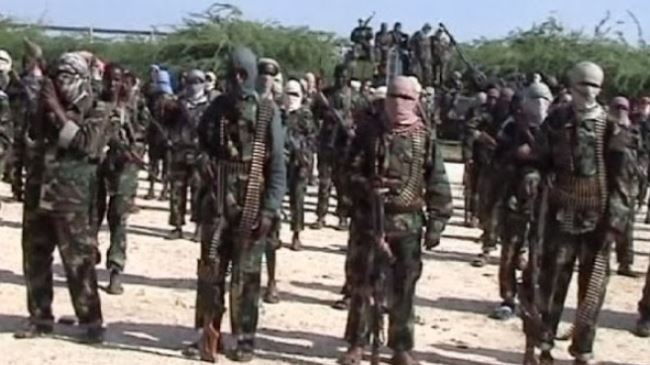 Nigerian army troops have killed over 100 Boko Haram Takfiri militants in the nation's northeastern state of Borno.
Army spokesman Timothy Antigha confirmed in a statement that the Takfiri terrorists launched a "massive" attack on the town of Konduga, about 35 kilometers (22 miles) from Maiduguri, at 0430 GMT on Friday.
"After about three hours of fierce fighting, Nigerian troops routed the Boko Haram fighting force of over 100 terrorists," Antigha added, noting that the Takfiris had suffered heavy casualties in the battle.
Defense authorities of Africa's most populous nation further pointed out that the army is engaged in a combing operation across the region to track down and capture a number of injured militants that managed to flee from the battle scene.
Meanwhile, local residents say that the Takfiri militants have laid siege on the city of Maiduguri.
The residents are also pleading with Nigerian military commanders to fortify their city against any potential attacks by the militants.
Nearly 650,000 Nigerians have fled their homes due to Boko Haram attacks and are displaced inside the country, while thousands more have taken refuge in neighboring countries, the United Nations High Commissioner for Refugees says.
Boko Haram has claimed responsibility for many deadly gun and bomb attacks in various parts of Nigeria since the beginning of its militancy in 2009. Over 10,000 people have so far been killed in the assaults.
Boko Haram — whose name means "Western education is forbidden" — says its goal is to overthrow the Nigerian government.