Africa
Nigerian troops push out Boko Haram from northeastern town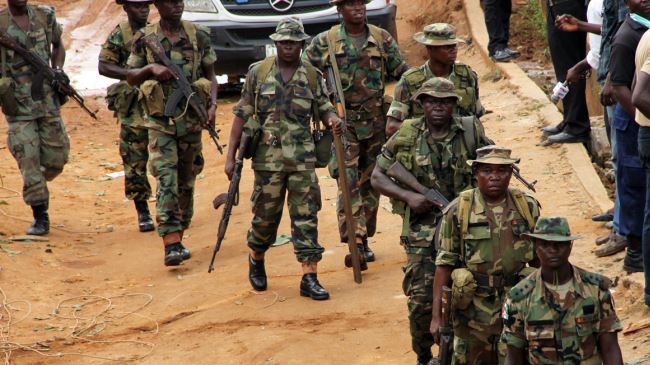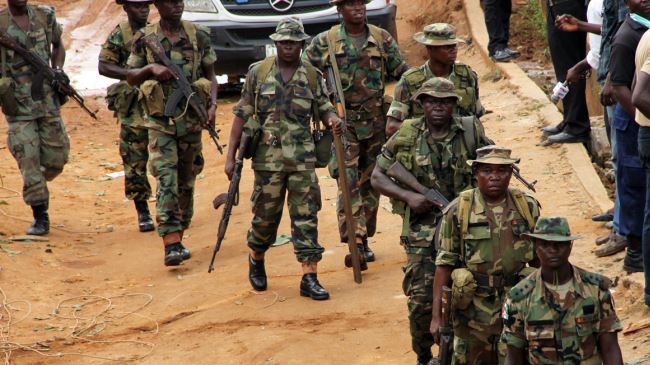 Nigerian army has managed to push Boko Haram militants out of the country's second largest town in northeastern Nigeria through aerial and ground operations.
The army said on Friday that it had completed a mop-up operation in the town of Mubi in Adamawa State and was hunting for any terrorists who might still be in the area.
Mubi fell into the hands of the Takfiri Boko Haram group on October 29, when several people were killed and many others were forced from their homes.
The Nigerian army had once announced the recapture of the town in October.
"Right now, people are still afraid of returning to the town. Some are afraid that Boko Haram may come back," said a resident of Mubi.
Boko Haram, whose name means "Western education is forbidden," says its goal is to overthrow the Nigerian government.
It has claimed responsibility for a number of deadly shooting attacks and bombings in various parts of Nigeria since the beginning of its operations in 2009, which have left more than 10,000 people dead so far.