North America
Nine people killed in South Carolina black church shooting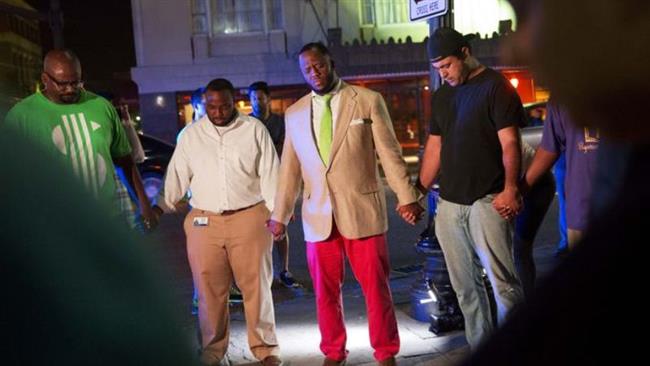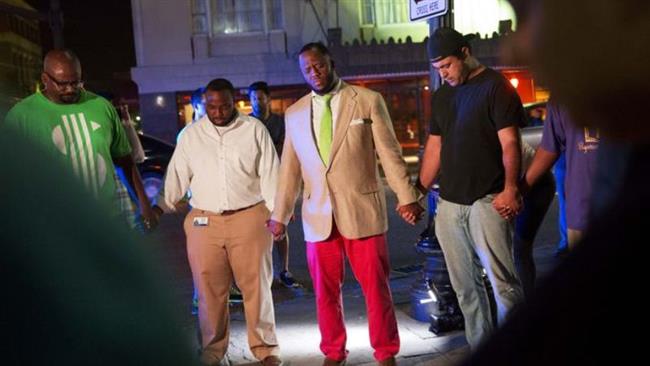 Nine people have been shot dead at Emanuel African Methodist Episcopal Church in Charleston, South Carolina, according to police officials.
The shooting happened on Wednesday night and the suspect is at large.
Local media also reported heavy police and medical personnel presence in the area. Locals are also told to stay indoors.
The Charleston Police Department announced that the suspect is a 21-year-old white male.
Charleston Mayor Joe Riley condemned the incident.
"I will say that this is an unspeakable and heartbreaking tragedy in this most historic church, an evil and hateful person took the lives of citizens who had come to worship and pray together," he said.
"I do believe this is a hate crime," Charleston Police Chief Gregory Mullen told reporters.
"This is a tragedy that no community should have to experience. It is senseless. It is unfathomable that someone would walk into a church when people are having a prayer meeting and take their lives," he added.
South Carolina State Senator Clementa Pinckney and his sister were also among the dead.
Pinckney was first elected to the South Carolina House of Representatives in 1997. He has served in the State Senate since 2000.
South Carolina Governor Nikki Haley issued a statement over the shooting.
"While we do not yet know all of the details, we do know that we'll never understand what motivates anyone to enter one of our places of worship and take the life of another,'' she said. "Please join us in lifting up the victims and their families with our love and prayers."