Iran
No anti-Iran threat will go unanswered: IRGC commander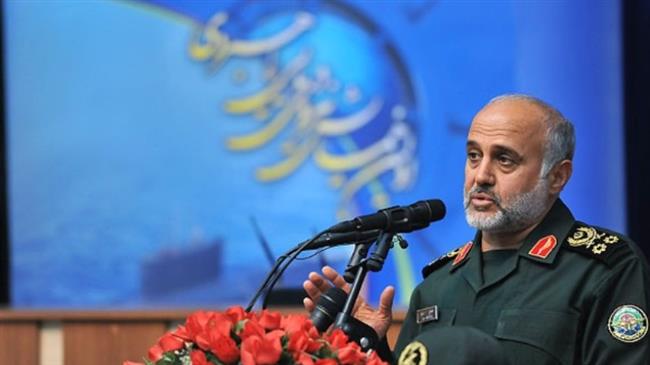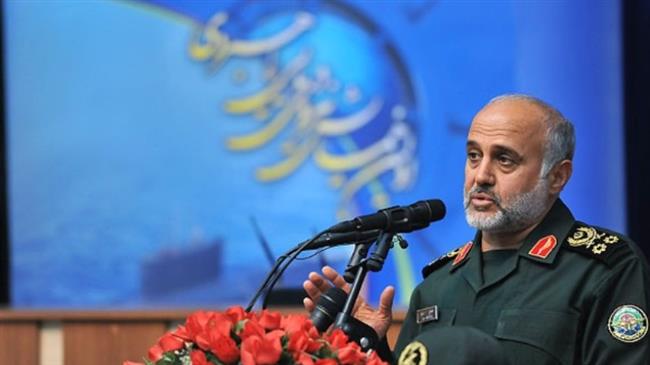 A senior Iranian commander says any threat against the Islamic Republic at any level will not be left unanswered, emphasizing that the country's Armed Forces are fully prepared to give a firm and crushing response to enemies.
Major General Gholam Ali Rashid, the commander of Khatam al-Anbiya headquarters, made the remarks in a meeting with commanders of the Islamic Revolution Guards Corps (IRGC) Ground Force in Tehran on Monday.
He said the enemy has targeted the power and will of the Iranian people and the Islamic establishment under the illusion that threats can harm them.
He stressed the importance of reinforcing political and social unity and coherence and supporting the country's policies in dealing with the United States.
The IRGC commander called on the Iranian nation to remain vigilant and become aware of the enemy's threats.
Rashid emphasized that the Iranian Armed Forces and people are greatly prepared and vigilant to defend the country in the face of any threat by Takfiri terrorist groups and acts of evil by regional coalitions.
The Islamic Republic would firmly defend its great achievements against any Takfiri-Zionist plots, he pointed out.
Chief of Staff of the Iranian Armed Forces Major General Mohammad Baqeri said in May that the country's Armed Forces are ready to deal with any possible threat posed by enemies of the Islamic Republic.
"At the present time, the Armed Forces are maintaining a high level of readiness to give a response to any threat and act of aggression by enemies of the Islamic Iran," Baqeri said while addressing a gathering of military forces in Iran's southwestern Khuzestan Province.
Commander of IRGC's Ground Force Brigadier General Mohammad Pakpour said in August last year that the country's Armed Forces will certainly give a severe response to Daesh Takfiri terrorists and their allies.
"The kind of response is up to us and we will determine its type ourselves, but we will definitely do it," Pakpour said.