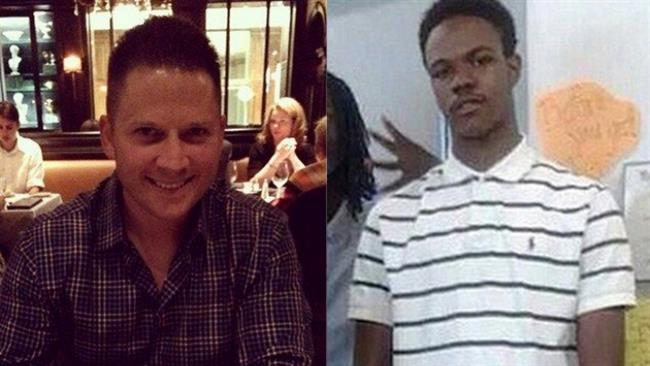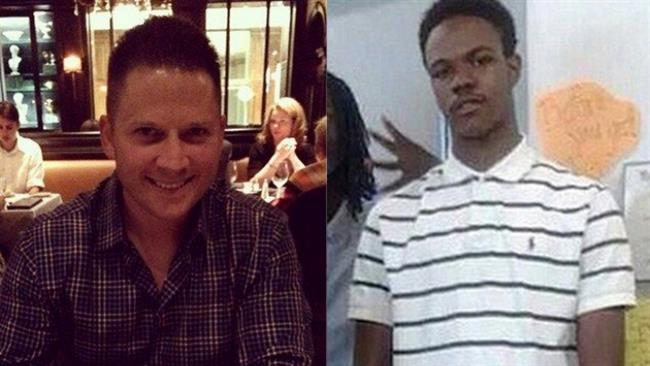 A US police officer in St. Louis, Missouri, who fatally shot a teenaged African-American in October last year, will not be charged, prosecutors say.
Jason Flanery shot dead 18-year-old VonDerrit Myers Jr. in a St. Louis neighborhood on October 18, 2014, almost two months after unarmed African-American Michael Brown was gunned down by another white officer in Ferguson.
Ferguson police officers claimed that they found an agitated man and they fired in fear for their safety.
On Monday, Jennifer Joyce, the City of St. Louis Circuit Attorney, did not charge Flanery and said her office's independent investigation shows Myers was armed and opened fire on the officer who, in self-defense, shot back and killed the man.
"This is a tragic situation for our entire community, and my thoughts and prayers remain with the Myers family. I know their loss is heartbreaking," Joyce said in a statement.
Myers' family lawyer, Jerryl Christmas, rejected the prosecutors' account and said the gun was planted on Myers.
"Flanery is lying when he said he was in a gun battle," Christmas said. "I don't believe for a minute that VonDerrit had a weapon."
"Flanery threw that gun down on him just like they threw that stun gun down on Walter Scott in South Carolina," adding "he shot this boy seven times from behind."
The report prosecutors released Monday shows that Myers was struck eight times and that there were six entrance wounds in the backs of his legs and two on the right side of his body, one in the hip area and one in the head.
The family lawyer also said that the witness who said Myers stole the weapon is unfounded.
"This young man never even reported that that gun was stolen from him," he said. "He has a history of contact with the criminal justice system, so it's easy to get him to flip and say something."
Following the shooting in 2014, hundreds of demonstrators took to the streets and held protests for several days.
The protests were part of nationwide protests over the death of Michael Brown. Several other African-Americans have been shot dead by US police and numerous protests have been held over police brutality against black people.
Police brutality and the unnecessary use of heavy-handed tactics have become a major concern across the US in recent years. US police shoot and kill an average of 1,000 people a year, 1 in 4 of whom are unarmed, according to a report by the Police Policy Studies Council.