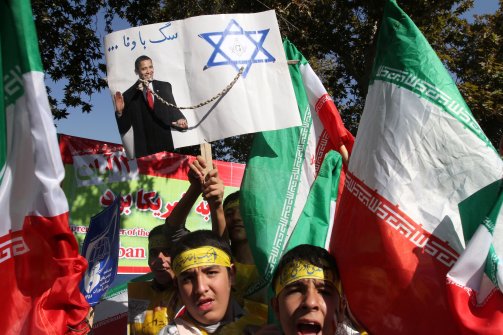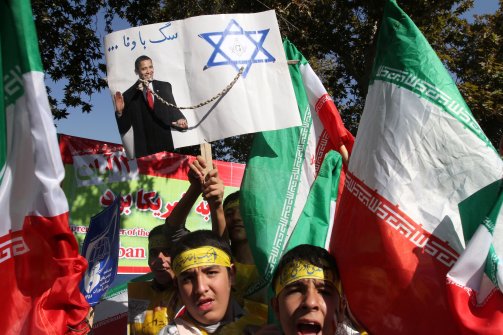 An adviser to Iran Majlis Speaker Ali Larijani says no talks have taken place between Tehran and Washington over the planned 2014 US withdrawal from Afghanistan.
Hossein Sheikholeslam said on Sunday that Tehran is ready to hold talks with Washington just like it did before US troops pulled out of Iraq, rejecting media claims that the talks have already taken place.
"…We are ready to discuss Afghanistan issues with Americans in Afghanistan with Afghans present, to assure them that we do not intend to take their (Americans) place in Afghanistan or take advantage of their absence," he said.
The official pointed out that the occupying US forces would not stay in any country without being granted capitulation rights "because they (Americans) know that their troops…do not respect the laws of other countries."
The United States, which currently has about 66,000 troops stationed in Afghanistan, led the invasion of the country in 2001, under the pretext of eradicating Taliban forces and bringing stability to the country.
The invasion removed the Taliban from power, but after 12 years Afghanistan is still dealing with violence, rising insecurity, and social problems.
Meanwhile, the Pentagon, the White House and US generals based in Afghanistan provide contradictory information on the composition, tasks and the size of the US contingent that would remain in Afghanistan beyond the 2014 deadline.