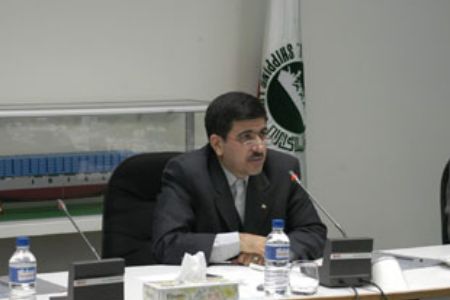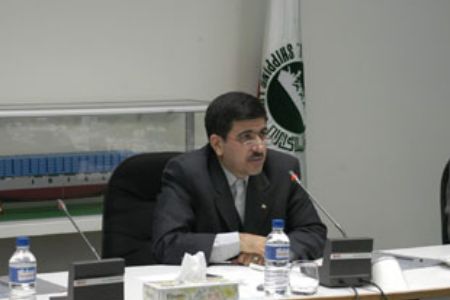 No Iranian vessel has been inspected since the UN passed a new round of sanctions against Iran, says the Islamic Republic of Iran Shipping Lines (IRISL).
"According to the UN Security Council (UNSC) resolution, ships should be inspected if there are suspicious cargoes on board. But I say with certainty that no inspection has taken place," IRISL chairman Mohammad Hossein Dajmar was quoted as saying by Fars News Agency.
When asked about the effect of sanctions on the insurance of cargoes, he said that since all cargoes are insured by domestic companies, there has been no rise in the amount paid to insure the cargoes.
On June 9, the UN Security Council passed a US-sponsored anti-Iran resolution that places restrictions on the country's shipping industry in addition to other sectors.
Under the new sanctions regime, countries are authorized to inspect cargo ships, heading to or from Iran, in their own territorial waters.