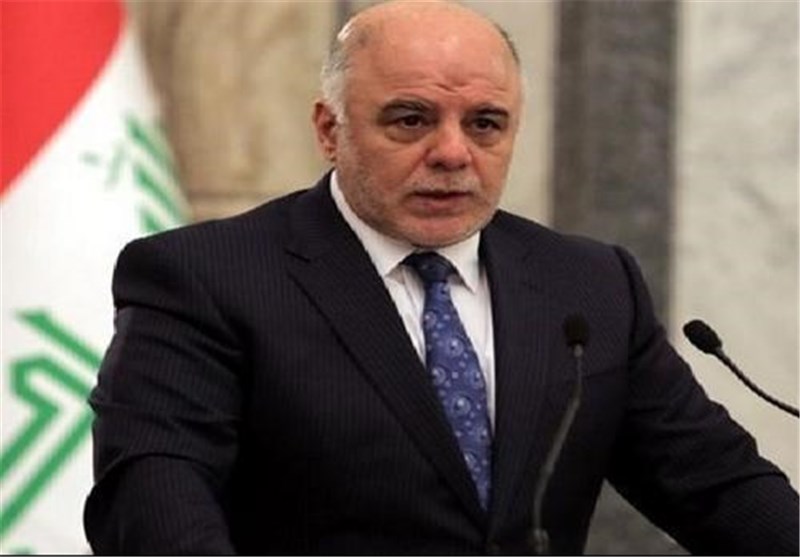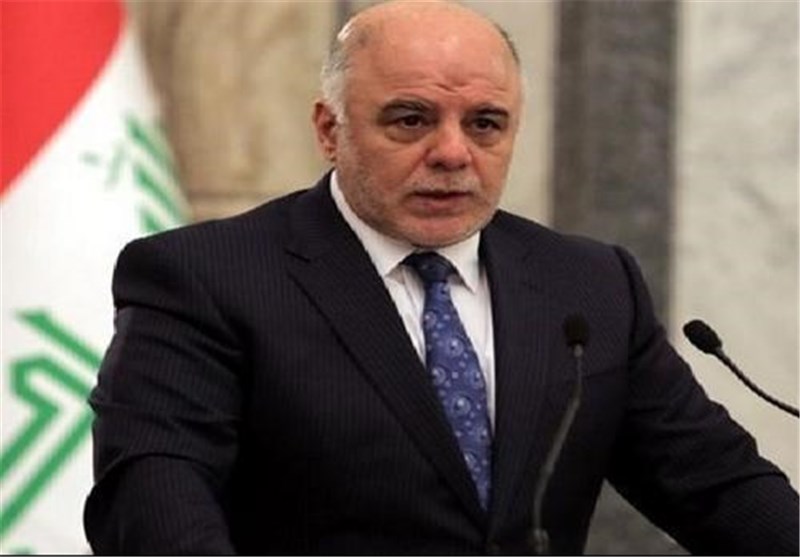 Speaking to reporters during a weekly press conference in Baghdad on Tuesday, Abadi said that even when terrorist groups were controlling some parts of Iraq, Baghdad did not allow foreign countries to establish military bases in the country.
"We would never allow the Iraqi soil to be used against Iran by NATO or others," he was quoted as saying by the Arabic-language al-Sumaria News.
Abadi further pointed to a recent ambush attack against Popular Mobilization Units (PMU) in al-Hawija in the northern province of Kirkuk, which claimed the lives of 27 forces, saying investigations are underway.
Iraq has been facing the growing threat of terrorism, mainly posed by the Daesh (ISIL) terrorist group.
When Daesh (ISIL) terrorists entered Iraq in the summer of 2014, Iran was the first country to help Baghdad against the terror group.
Iran has always voiced support for Iraq's unity, territorial integrity and prosperity.