Iran
Middle East
North America
No Talks with US, Iranian Official Says After Russian Mediation Offer
Iranian President's Chief of Staff Mahmoud Vaezi dismissed any plan for negotiations with the US after the foreign minister of Russia expressed readiness to help Tehran and Washington hold talks.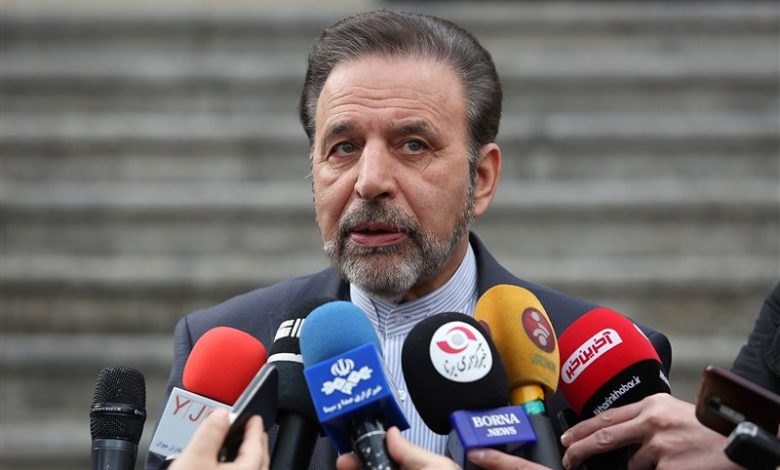 Asked by Tasnim about Sergei Lavrov's idea of Russian mediation between Iran and the US for direct negotiations, Vaezi said, "We have no intention of negotiating with Americans, and we have declared our stance very clearly."
Tehran has already made it clear that the US must accept that it has made mistakes, realize that it has adopted the wrong policy of sanctions on Iran, and admit that it has made a mistake, he added.
Vaezi also noted that the Russian foreign minister has not been the only person to have proposed the idea of mediation, stressing, "Americans must return to the JCPOA and speak within the framework of the JCPOA, otherwise, no other action would yield result."
In recent remarks at the Moscow State Institute of International Relations, Lavrov said Moscow was ready to hold talks with both sides to pave the way for direct negotiations between Iran and the United States, but only if both sides are interested.
"We believe that it is better to raise differences and issues directly and receive direct answers," The Russian foreign minister as saying.
He has also pointed to the US' attempt to trigger the snapback mechanism of the JCPOA to reinstate the UN sanctions on Iran, saying that the attempts are doomed to failure.
Lavrov said Washington has lost all its rights by withdrawing from the 2015 Iran nuclear deal.