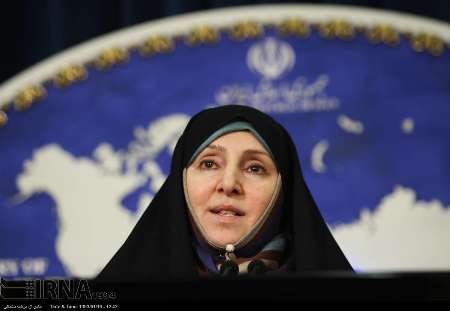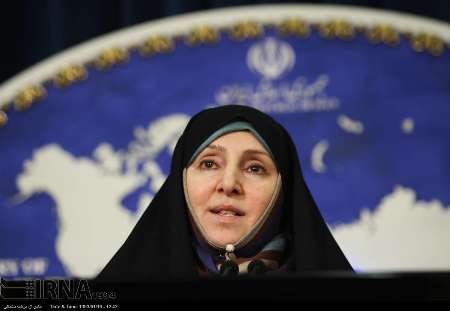 Foreign Ministry spokeswoman Marzieh Afkham said on Wednesday that Iran has received no proposal from the US government yet for the exchange of prisoners with Iran.
Afkham, who was speaking to reporters in her weekly briefing, made the remarks when asked about an alleged exchange of Iranian nationals imprisoned in the US with an Iranian-American prisoner Amir Mirza Hekmati.
Iran is sensitive about the fate of its nationals imprisoned in other countries, Afkham said, adding that nearly 15 Iranians are being held in the US prisons, with 70 others imprisoned on other charges.
Afkham said that Iranian prisoners are held under inhumane conditions in the US under false pretexts.
She said that the Iranian delegation to the nuclear talks had held talks with the US delegation over the release of the prisoners on the sidelines of the negotiations.
On the next round of nuclear negotiations with the six world powers, the Foreign Ministry spokeswoman said that the next round of talks will be held in Geneva on January 15 at the level of deputy foreign ministers.
She said that expert-level talks may be held in the context of the nuclear negotiations, if needed.