Syria
Non-Syrian Terrorists Fleeing Idlib Ahead of Gov't Forces' Imminent Operation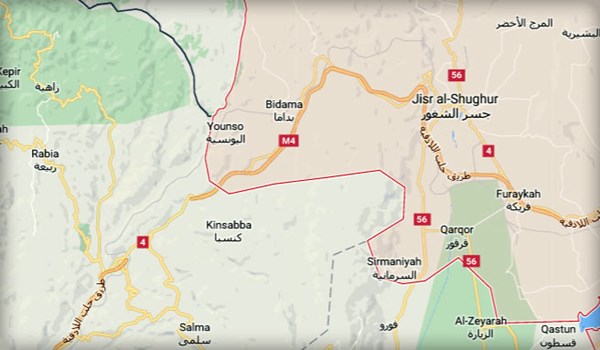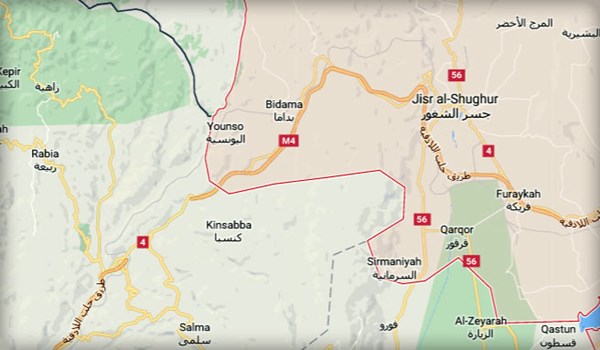 A large number of foreign terrorists and their family members are leaving militant-held regions in Idlib as the Syrian Army is on alert to kick off a major operation in Northwestern Syria, a media outlet reported on Tuesday.
The Arabic-language al-Watan daily quoted well-informed sources as reporting that terrorists from Chechnya, Uzbekistan and other countries have started leaving Idlib along with their family members.
The daily further said that evacuation of large groups of non-Syrian terrorists from Idlib is underway rather hurriedly.
Local sources reported on Monday that Tahrir al-Sham Hay'at terrorists arrested pro-peace activists in different regions in Idlib province and formed firing squads in a move to prevent any possible endorsement of the peace agreement with the Syrian Army.
The sources said that Tahrir al-Sham stationed several firing squads in main squares across the town of Harem in Western Idlib to arrest and execute those who try to promote peace with the army.
Tahrir al-Sham and Syria's Tahrir Front have recently captured hundreds of pro-peace activists in Hama and Idlib provinces.