Korea
North Korea can mount nukes on mid-range missiles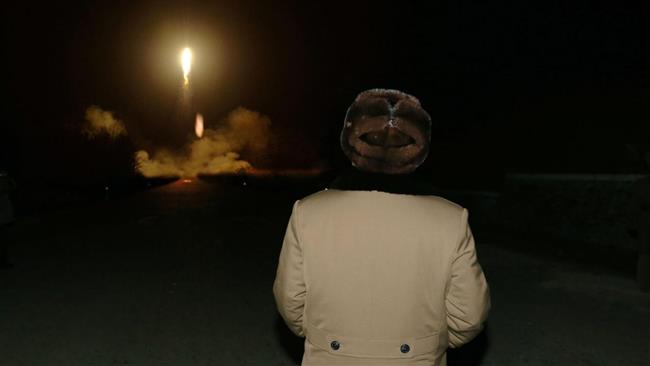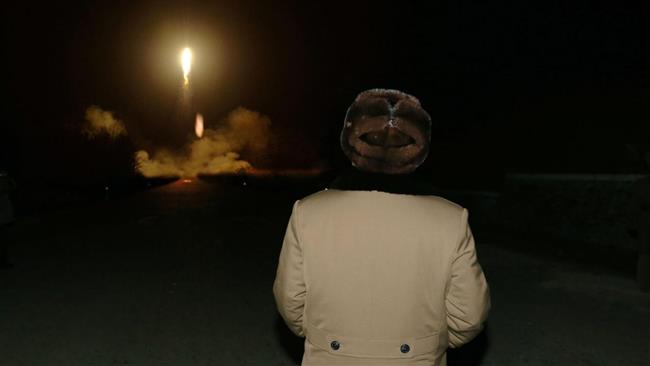 North Korea has reached the capability to mount nuclear warheads on its medium-range missiles, which can hit targets in the Korean Peninsula, Japan, China, and Russia, says a South Korean official.   
"We believe they have accomplished miniaturization of a nuclear warhead to mount it on a Rodong missile," a South Korean official said on Tuesday.
Last month, North Korean leader Kim Jong-un claimed that Pyongyang had successfully miniaturized nuclear warheads so they can be fit on ballistic missiles.
"They have the ability to mount a nuclear warhead on a Rodong. Whether they will fire it like that is a political decision," added the official who was speaking on condition of anonymity.
He added that Rodong missiles are capable of delivering a one-ton warhead over a distance of 2,000 kilometers.