Korea
North Korea recalls ambassador to Malaysia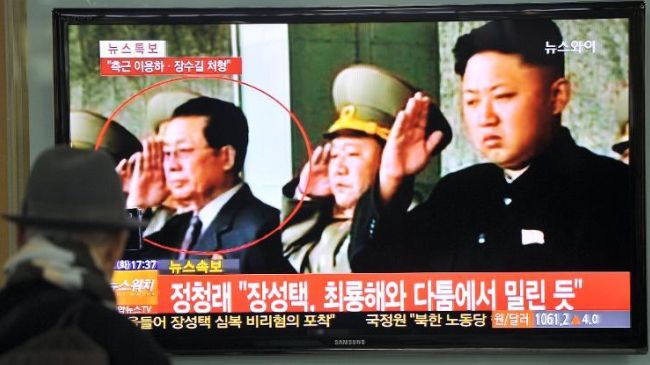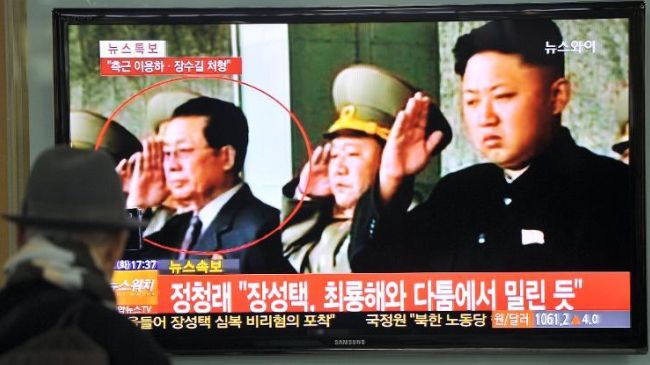 North Korea has reportedly recalled its ambassador to Malaysia, who is a relative of the country's leader, Kim Jong-un, only days after the leader's powerful uncle was removed from all his posts.
South Korea's National Intelligence Service (NIS) told a parliamentary committee on Tuesday that Kim's uncle Jang Song-thaek had been ousted and two close aides executed.
On Thursday, South Korea's Yonhap news agency quoted an intelligence source in China as saying that Jang's nephew, Jang Yong-chol, the North Korean ambassador to Malaysia, has been called back to the country.
Yonhap also said the ambassador's wife and two sons were seen at a Chinese airport before boarding a flight to Pyongyang.
It added that the ambassador had been recalled earlier.
According to NIS assessment, Jang Song-thaek was dismissed as vice chairman of the National Defense Commission, North Korea's top military body, and department head of the ruling Workers' Party.
Jang, who is the husband of late Kim Jong-il's sister — Kim Kyong-hui — was considered as influential in bolstering Kim Jong-un's hold on power in a tricky transition period after the death of his father.
He was often pictured beside Kim and referred to as the unofficial number two of the country.
If the news regarding Jang's ouster were confirmed, it would mark the most important purge at the country's top leadership since the 30-year-old leader succeeded his father in December 2011.