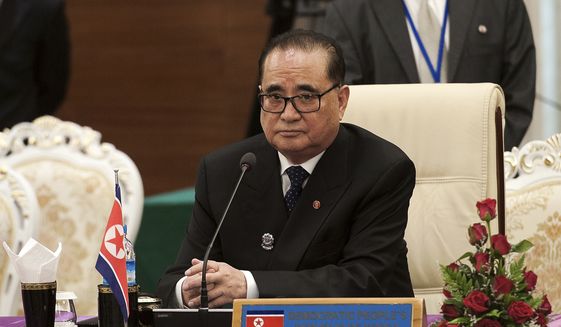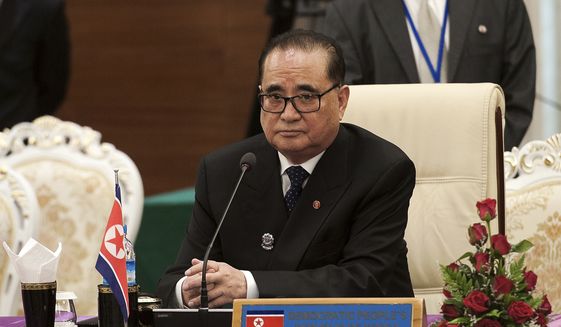 North Korea slammed the United Nations Security Council as a "forum of lies and double standard."
In a first UN address by a top Pyongyang official in 15 years, Foreign Minister Ri Su Yong called for reforming the UN Security Council, which has imposed tough sanctions on North Korea over its nuclear program and missile launches.nORTH kOREAN Foreign Minister Ri Su Yong
"The Security Council should no longer serve as a forum for telling lies," Ri told the UN General Assembly.
The foreign minister accused the top body of turning a blind eye to civilian deaths in Gaza from Israeli attacks while punishing Syria over the conflict on its territory.
He said the top body was "showcasing the extreme manifestation of the double standard" and said no action should be taken against Syria "under the disguise of counter-terrorism," in a reference to US-led airstrikes against the Takfiri militants.
The foreign minister assailed the United States over joint exercises it held with South Korea in August and recounted that the 15-member council refused to consider Pyongyang's request to suspend the war exercises.
Turning to North Korea's nuclear program, the foreign minister asserted that US "hostile policy" had led to Pyongyang's decision to develop nuclear weapons.
"The nuclear deterrent of the DPRK is not intended to threaten or attack others," he said. "Neither is it a bargaining chip to be exchanged for something else."