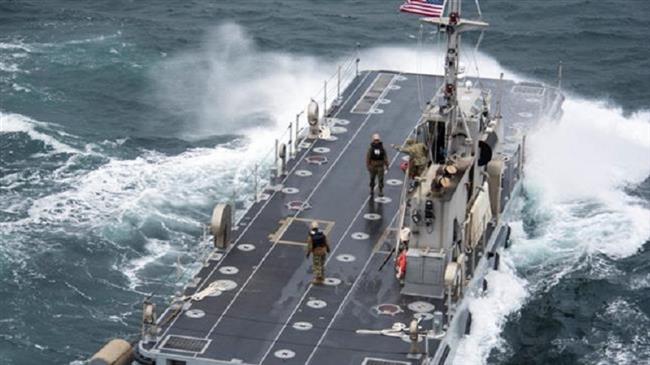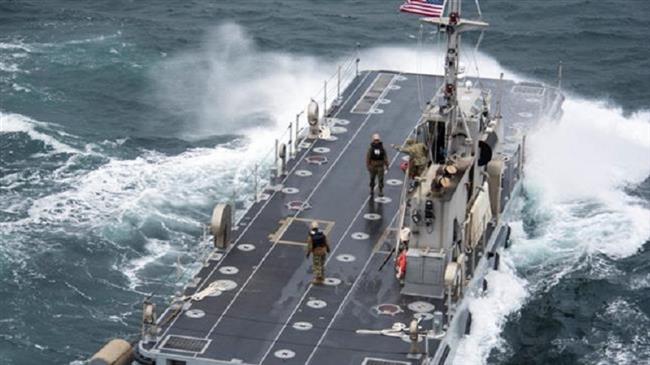 In the freighted atmosphere surrounding the relations between Pyongyang and the Washington, a North Korean newspaper has lambasted the administration of US President Donald Trump for its "double-dealing" and "hatching a criminal plot."
The Rodong Sinmun newspaper said in an editorial issued on Sunday that American special units based in Japan were staging an air drill aimed at "infiltration into Pyongyang."
"Such acts prove that the US is hatching a criminal plot to unleash a war against the DPRK and commit a crime, which deserves merciless divine punishment in case the US fails in the scenario of the DPRK's unjust and brigandish denuclearisation first," the paper said, referring to North Korea's official name the Democratic People's Republic of Korea.

"We cannot but take a serious note of the double-dealing attitudes of the US as it is busy staging secret drills involving man-killing special units while having a dialogue with a smile on its face."
The editorial urged Washington to give up the "pointless military gamble" and implement the Singapore agreement.
North Korean leader Kim Jong-un met with Donald Trump in Singapore in June. The two sides agreed to the denuclearization of the Korean Peninsula. While the summit was seen as a test for diplomacy that could end the long-running nuclear standoff, foreign policy experts say the stakes are high if it does not result in a nuclear agreement.
In part to reassure North Korea, Trump delayed joint military drills with South Korea, but smaller exercises continue.
The North Korean leader has already told Trump that denuclearization depends on ceasing antagonism between the two nations, while the United States says tough sanctions will remain in place against Pyongyang until its complete denuclearization.
Trump has partly blamed China for the lack of progress with North Korea and suggested that talks with Pyongyang could be on hold until after Washington resolved its bitter trade dispute with Beijing. The Chinese government has expressed "serious concern" about the matter.
Experts say dismantling Pyongyang's nuclear weapons program and verifying it would be a large and complex task.
North Korea has said its nuclear arsenal is a deterrent against potential aggression by the United States.