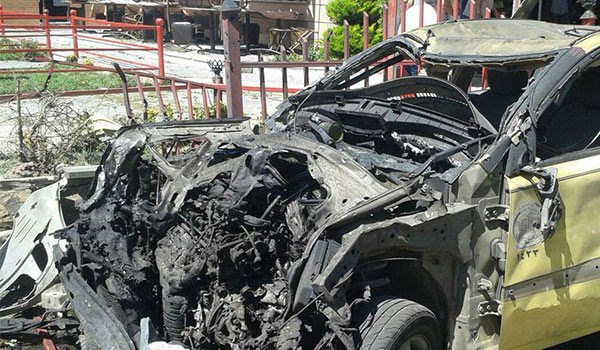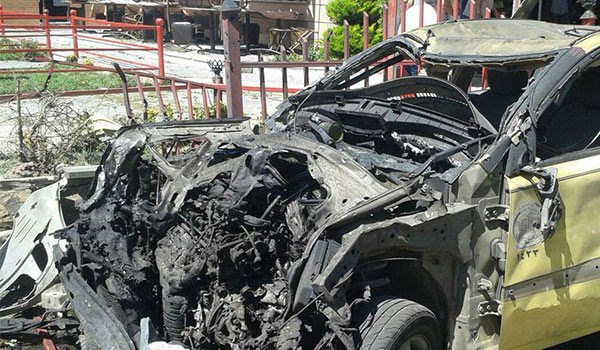 Over fifty people were killed or wounded in several bomb blasts in the regions that are under the control of the Ankara-backed militants in Northern Aleppo.
A bomb-laden vehicle went off near a so-called Local Council in the town of Akhtarin, killing at least two people and injuring 37 more.
Medical sources reported that death toll may rise due to the critical heath conditions of some of the wounded.
In the meantime, seven people were killed and tens more were wounded in two blasts in the village of Bab Limon Northeast of the town of al-Ra'ei.
A fresh wave of popular uprising has been underway in opposition to the growing trend of insecurity in regions that are controlled by the Ankara forces in the last several months.
The Kurdish-language Hawar news reported on Saturday that Ahrar al-Sharqiyeh and Katibeh al-Farouq affiliated to the Turkish troops exchanged heavy fire in Jandaris region over their share of properties and assets looted from residential areas in the village of Kouran.
A number of gunmen from both sides were killed or wounded in the clashes, Hawar news reported.
In the meantime, tens of residents of al-Harah al-Tahtaniyeh in Jandaris were arrested and moved to an unknown destination by the Ankara-backed militants, Hawar news said, adding that the militants have called on the families of those captured to pay a hefty amount of money for their freedom.