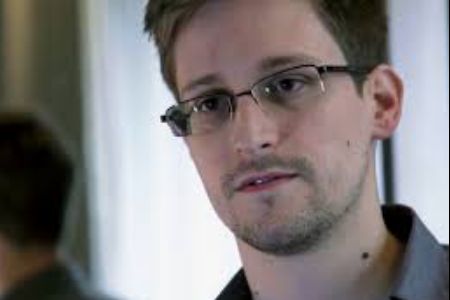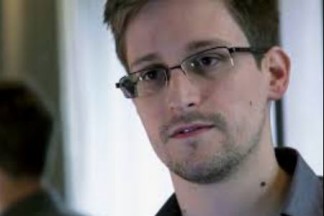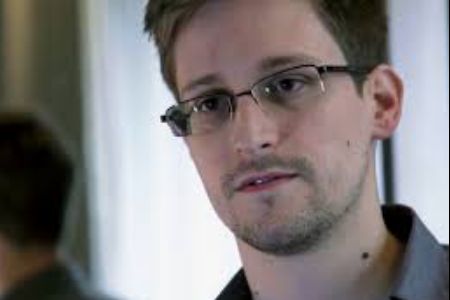 U.S. intelligence leaker Snowden said the National Security Agency (NSA) has massive spying partnerships with other Western states that are now grumbling about the agency's surveillance programs.
He made the comments in an interview with U.S. cryptography expert Jacob Appelbaum and documentary filmmaker Laura Poitras before revealing the NSA's internal and global surveillance programs last month.
NSA spies are "in bed together with the Germans and most other Western states," Snowden said in remarks published by the German news weekly Der Spiegel on Sunday.
The fugitive leaker added that the NSA has a department called the Foreign Affairs Directorate which coordinates work with Western spying agencies.
Snowden said the NSA, for example, provides Germany's BND foreign intelligence agency with "analysis tools" for data passing from regions like the Middle East through Germany.
The former NSA contractor has also revealed that the American agency spies on European Union offices in New York, Washington and Brussels, drawing ire from European leaders, especially Germany.
The NSA, according to top secret documents disclosed by Snowden, also collected around half a billion telephone calls, emails or mobile phone text messages and Internet chat entries in Germany per month.
Germany demanded an immediate explanation from the U.S. over the surveillance programs.
Justice minister, Sabine Leutheusser-Schnarrenberger, strongly condemned the U.S. spying, saying it was reminiscent of "the methods used by enemies during the Cold War."
Snowden, 30, has reportedly holed up in the transit area of Moscow's Sheremetyevo International Airport since arriving on a flight from Hong Kong on June 23. He is wanted in the US on espionage charges.