North America
NSA spied on US Muslims like 'Hoover did on Martin Luther King'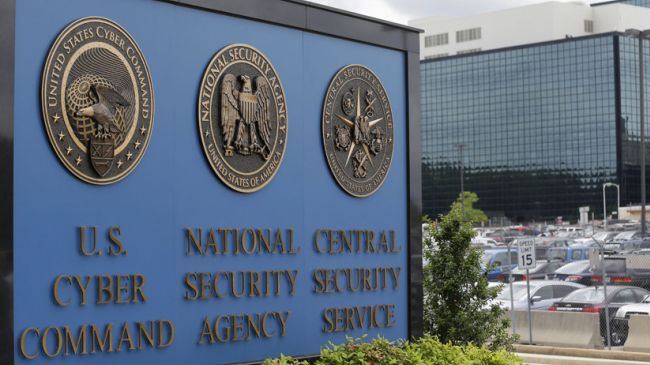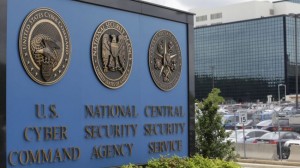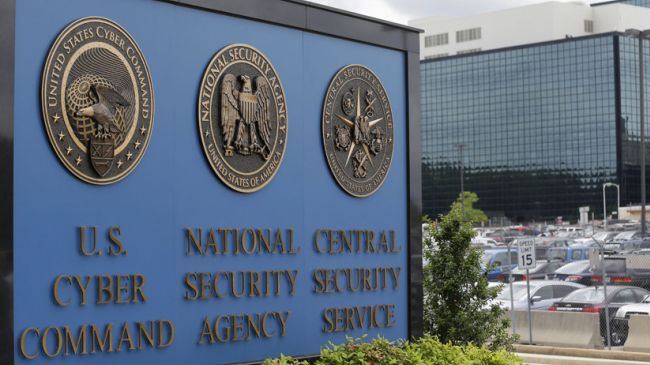 Large-scale surveillance of American Muslims by the National Security Agency (NSA) will soon be exposed, the American Civil Liberties Union (ACLU) says.
According the ACLU, the disclosure will be made by American journalist Glenn Greenwald whose reporting of documents leaked by Edward Snowden helped expose the scope and scale of US spying activities.
The leaked NSA documents indicate that in public life, American Muslims were "subject to the kind of surveillance that Hoover did on Martin Luther King," ACLU executive director Anthony Romero told an Aspen Ideas Festival panel Wednesday.
Romero was referring to John Edgar Hoover, the first director of the Federal Bureau of Investigation (FBI) who headed the agency for nearly 50 years. Hoover had ordered the FBI to conduct a series of covert and at times illegal projects aimed at surveying, infiltrating and discrediting political organizations and individuals, including Martin Luther King, Jr., a leader in the African-American Civil Rights Movement.
The ACLU director didn't provide further details, or when the expected article would be published, explaining that writing the story was difficult because its source material was pulled from a database, not presentation slides similar to other leaked Snowden documents.
"It will be interesting to see who is on this list but I don't know," The Atlantic quoted him as saying. "It will be interesting to see if there were members of Congress on this list, what kind of judicial review was provided."
The Associated Press revealed in 2011 that the New York Police Department (NYPD) was spying on Muslims in New York and New Jersey, showing that the department investigated countless innocent Muslims and put information about them in secret police files.
Revelations about the NYPD's spying on Muslims sparked outrage, with dozens of Muslim leaders and human rights groups speaking out against it, but the practice was not abandoned until April 2014.