Iraq
Nuri al-Maliki – the Islamic Awakening rendered the region fragile to terrorism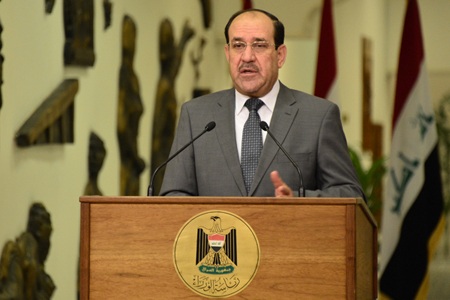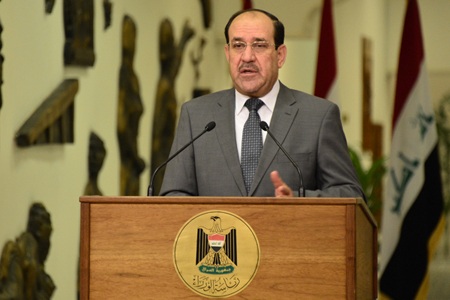 Iraq Prime Minister Nuri al-Maliki warned in a televised addressed this Wednesday that 2011 Islamic Awakening had led to much instability across the region and generated much fragility in regards to terrorism as a political vacuum had been created.
Nuri al-Maliki – the Islamic Awakening rendered the region fragile to terrorism He explained that insurgent groups and extremists had used people's calls for change to promote their own agenda, playing on instability and popular anger to spread violence and mischief.
He pointed to countries such as Libya, Egypt, Syria and of course Iraq where a recent wave of terrorism has engulfed the country and claimed many lives.
The PM deplored the availability of weapons to terrorist organizations, stressing that militarization would only generate more instability and insecurity throughout the Middle East and ultimately only favor extremists.
He called on the international community to assist Iraq in stemming out terror and driving out extremism from the region entirely since the problem had reached such global proportion.
He promised that the government would continue to strive to protect and represent the people of Iraq and stand only for justice, peace and solidarity.