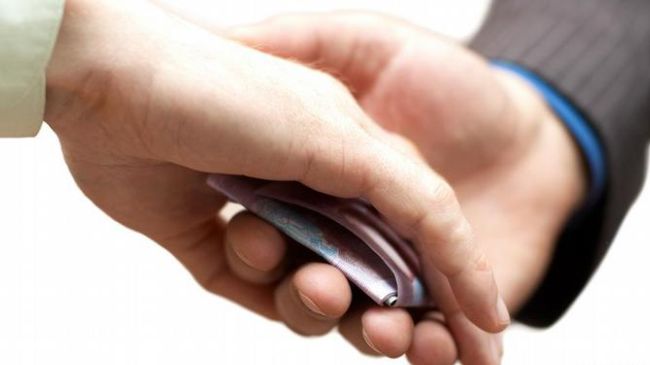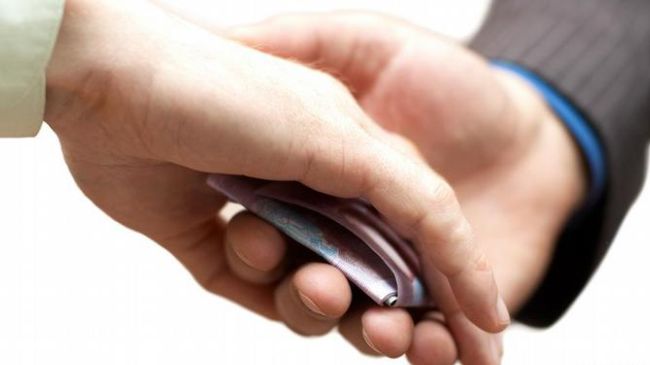 A New York commission investigating public corruption recommended a system of public financing for state elections that would make it easier to charge public officials involved in financial corruption like taking bribes.
The commission has said a "permissive culture of both illegal and legal corruption" must change, the Wall Street Journal reported.
Gov. Andrew Cuomo convened the commission in July and is expected to use its recommendations as the basis for a series of ethics law changes in Albany in 2014, according to the Journal.
"Reform cannot wait," the report by the Moreland Commission to Investigate Public Corruption said. On public financing of campaigns, it added: "Albany's pay-to-play political culture is greased by a campaign finance system in which large donors set the legislative agenda."
Last spring, American lawmakers rejected ethics measures Cuomo was seeking: lowering contribution limits to political campaigns, prohibiting limited-liability corporations from making contributions to candidates of up to $150,000 and creating a watchdog agency for the Board of Elections.
"I'm hoping next year, as we get into an election year, that [legislators] realize there's an institutional responsibility" to pass new ethics laws, Cuomo said Monday in a radio interview with former Gov. David A. Paterson.
Since last summer, the Legislature has rejected attempts by the commission to obtain financial information about lawmakers, who declined earlier this year, as reported by the Journal, "to disclose the sources and precise amount of outside income they earn."
The commission is expected to issue a final report around the time of the 2014 elections.