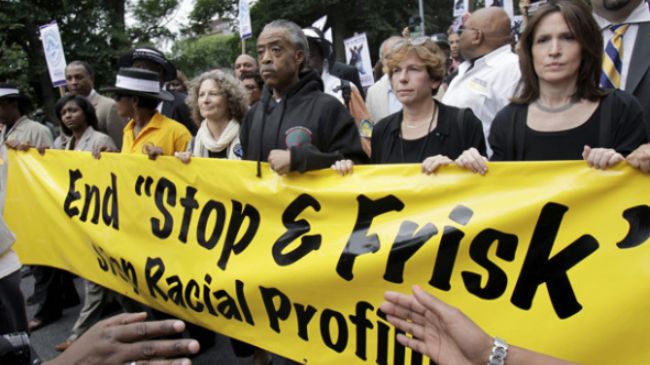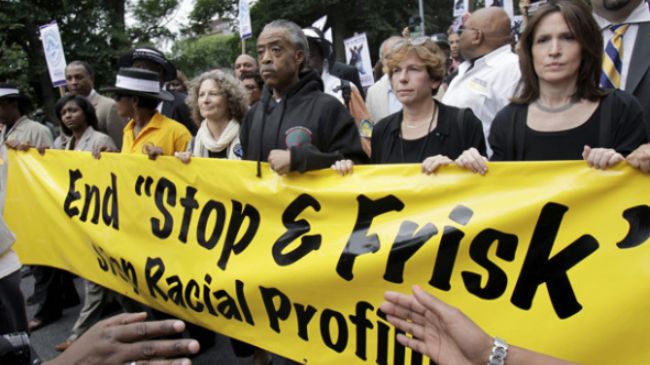 The New York Police Department is continuing with its stop-and-frisk program while a federal court ruled in August that the policy violates New Yorkers' constitutional rights.
In August, US District Judge Shira Scheindlin found the NYPD's stop-and-frisk tactics unconstitutional and based on a "policy of indirect racial profiling" that led the New York City police to routinely stop "blacks and Hispanics who would not have been stopped if they were white."
Scheindlin did not halt the program but named a federal court monitor to implement reforms.
Immediately after the ruling, the city appealed Scheindlin's ruling, saying it could make NYPD officers "passive and scared" to stop and search suspects.
Last week, a federal appeals court halted Scheindlin's order which called for changes to the NYPD's stop-and-frisk tactics and removed her from the case.
The appeals court ruling was a temporary victory for outgoing New York Mayor Michael Bloomberg and the NYPD officials, who have claimed the program has led to a marked decline in crime rates.
Scheindlin has now asked for a hearing before the appeals court, "questioning the procedural fairness and the substantive adequacy of the removal order."
Many in New York are hoping that the city's appeal will be withdrawn when Bill de Blasio, who was elected mayor of New York on Tuesday with a sweeping majority, takes office in January.
The New York Civil Liberties Union demonstrated in a 2012 report that there had been a sharp increase in the number of police stops over the period of Bloomberg's three terms in office.
The number of searches rose from 160,851 stops in 2003 to 685,724 in 2011, while half of the 2011 searches included physical searches.